For completing our logistics team in Bucharest headquarters, we are looking for: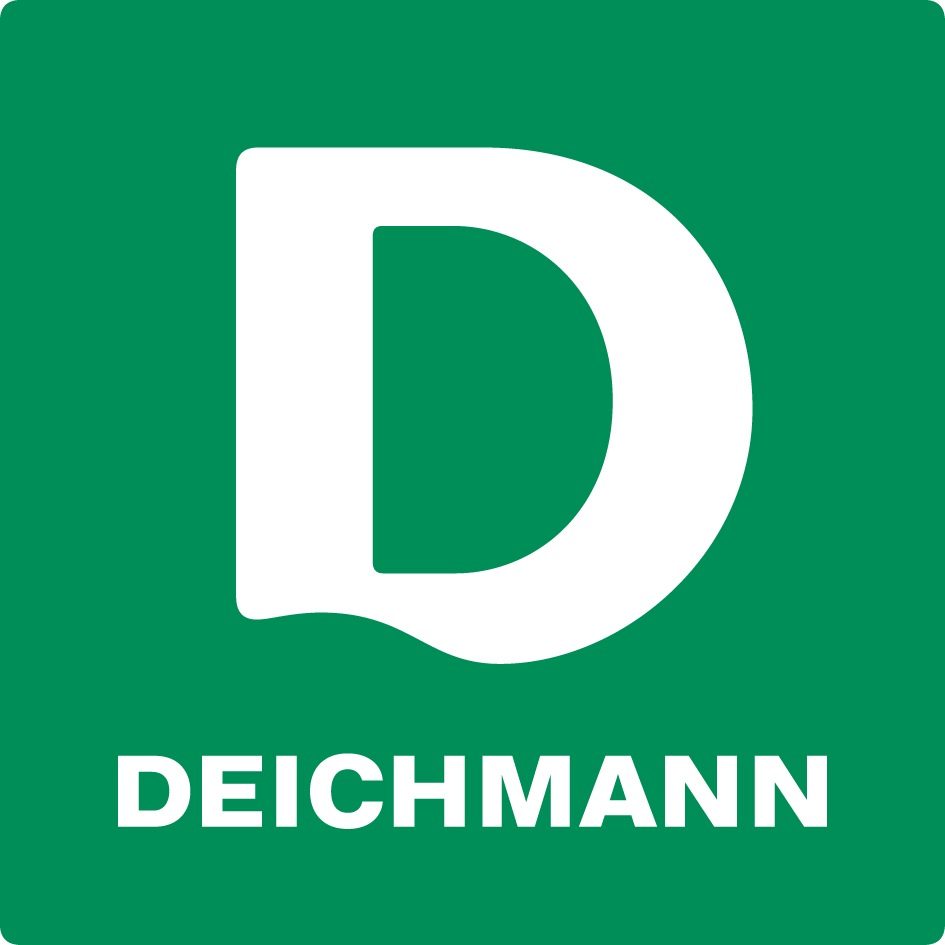 Customs/ Logistics Expert

Ensuring the development and documentation of import/export processes, including customs and transport, taking into account compliance with technical specifications and legislative/legal requirements in force

Responsibilities:
•Management of the flow of internal and external documents from the logistics activity
•Tracking of relationships with suppliers, clients and carriers
•Communicate and maintain contact with relevant commercial partners and customs partners in order to ensure deliveries on time
•Solving/coordinating the resolution of any problems related to the documentation of goods imports and exports (along with the carriers/customs commissioners, suppliers and customs operators, State institutions etc.)
•Ensures the collection, management, indexing, and archiving of the registers and supporting documents for the relevant logistics activities (import/export; : certificates of origin, import documentation, export documentation, declarations etc)
•Ensures correct and complete records both in the computer system and in the documentation Archives
•Ensures and coordinates the timely deployment of export authorisation activities
•Works in close collaboration with the logistics team, with the Group Logisticsand other departments (logistics, purchasing, warehouse, transport, etc.) and with the logistics suppliers and customs agents
•Periodic and/or ad hoc reports (. delivery, transport, customs), issued to management and/or various stakeholders in the company/Group
•Participate in projects and reports development in the logistics/financial areas

Experience and qualifications:
•Higher education
•Experience with Customs (especially export) for a minimum of 3 years; Experience with state authorities is considered an additional plus
•Good experience in creating/organizing and archiving documents
•English knowledge – fluent; knowledge of German is considered an advantage
•Advanced PC Operating Skills (MS Office, advanced Excel level)
•Good understanding of logistics and transport processes; knowledge of warehouse management is considered a plus
•Driver's license, category B

Profile:
•Accountable, serious, team player
•Good communication capabilities
•Capacity to organize and set priorities, multitasking
•Positive and proactive attitude
•Ability to work with deadlines and under stress

We offer:
•Attractive salary package
•Work in a young and dynamic team
•Participation in trainings organized by the company
•Safe workplace in a successful international company

If you think you are the right candidate for this position, please send your full application to the Deichmann career platform.

The DEICHMANN Group is Europe's largest shoe retailer. We are represented in 25 European countries and the US and we employ around 40,600 people in over 4,000 stores . Through international growth, we are continuously expanding our marketplace position. High quality shoes at competitive prices - we deliver this vision of service to our customers through global, direct purchasing, flat hierarchies, teamwork and a people-centered corporate culture. In the summer of 2007 Deichmann opened its first subsidiary in Romania. Currently the Romanian Retail has over 96 stores.
In 2017 Deichmann established a Logistics Company in Romania in support of the Romanian retail business and of the continuous development requirements of the Group in the regional markets and beyond. Our expansion continues, and you can be part of our success story!