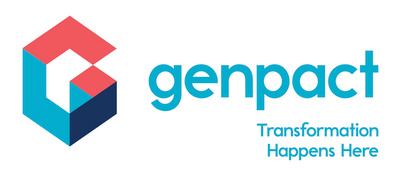 Customer Service Representative with German
What are we looking for?

An advanced German level is mandatory and you will also need a good level of English to do the job right.
You will work as part of a large and friendly team so it's important to be a team player.
We like customer management skills as well as a keen eye for details and problem solving attitude.
And we will value your willingness to learn!

What will your job be about?

A Customer Service Representative (CSR) is responsible for providing support for various inquiries as they relate to health services/medical information, regarding medical adverse events and quality complaints. And all this in a prompt, courteous, clear and concise manner!
You will be responsible for solving problems and educating callers about health/medication and procedures. At the same time, as you know the IT systems best, your job will be to update all information there. You will give solutions for all requests and ensure that your clients have the best possible answers and are always happy.

What do we offer?

A long-term career within dynamic and constantly growing multinational environment and a fresh and enthusiastic team.
The promise for unparalleled learning opportunities, adapted to your needs and supporting your growth.
An attractive compensation package including: performance based bonus, meal tickets, life & medical insurance.