Credit controller
Career level
Middle (2-5 years), Entry (0-2 years)
Spoken languages
English - advanced
* all languages are compulsory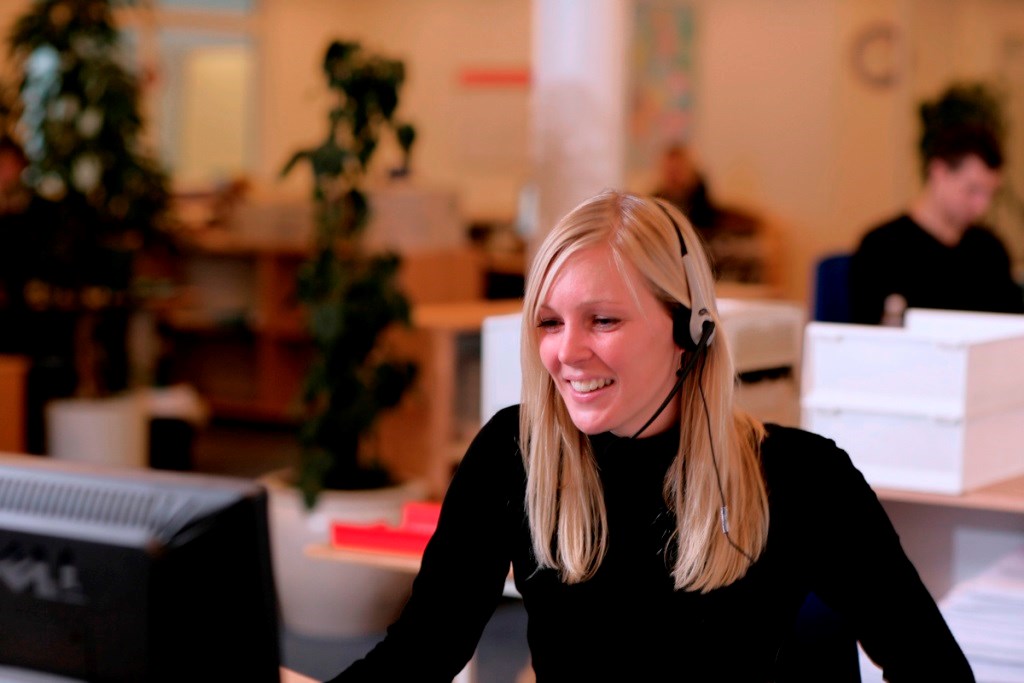 Your main duties will include:

There should be a close liaison between the credit controller and the marketing /sales department so that credit issues are resolved smoothly.
Checking customer's credit situation ;
Deciding whether or not to offer the credit ;
Setting up the terms and conditions of the receivable and payable balances ;
Dealing with internal queries about payments, ensuring customers pay on time and negotiating re-payment plans ;
Assist in the setting up of the credit control system ;
Ensure that debts are paid in a timely manner ;
Meet cash & debtor day targets set in the budget ;
Chase overdue invoices by telephone, email & letter within agreed timescales ;
Maintain accurate records of all chasing activity;
Regularly making contact with customers to ensure all relevant debts are managed as necessary ;
Identify changes in payment patterns and propose action to avert indebtedness ;
Ensure that all transactions are compliant with Company's policies;
Handle disputed bills and negotiate to bring payment within the agreed terms ;
Provide accurate advice on billing queries ;
Respond promptly and completely to both client and internal enquiries ;
Propose write off of irrecoverable receivables ;
Providing ad-hoc reporting as and when requested by management ;
Undertake account reconciliations as required ;
Ensure monthly processing deadlines are met as required ;
Send out monthly client statements/letters as may be agreed from time to time ;
Develop the credit management capability within the practice ;
Other duties as delegated from time to time by the CFO or Finance Manager or any other person designated in their absence ;
If any customers stop paying or pay late then it's your responsibility to stop the providing services, start legal action to collect the money owed (if necessary) and in the case of bankruptcy you'll have to report to your higher management about the strategies to make sure you can recover what you can;
You are expected to regularly review the company's debt recovery procedures.

Required Skills & Abilities :

You'll need to be firm and organized to work in credit control. Other skills that will help you in the job include:
Good team management skills
The ability to work in a team and individually
Sound decision-making
Excellent written and verbal communication skills , English advanced required
Good attention to detail
The ability to work under pressure and to deadlines
Good business judgment
A good head for numbers
Sound Computer Skills using a computer, MS Office
SAP beginner would be a plus

Opportunities within the Company :
Working as a Credit Controller you will find many opportunities to improve your professional skills and you will learn a lot about credit law and the in-house systems from your more experienced colleagues. You'll probably be sent on courses that will help you get up to speed with litigation and insolvency proceedings.