Job details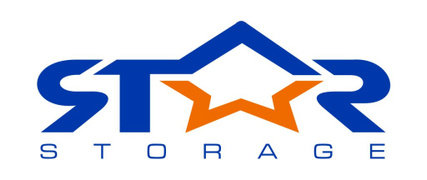 Corporate Account Manager - IT Solutions
Looking for Premium Talent
Career level
Middle (2-5 years), Senior (5-10 years)
Employment type
Full time
Spoken languages
English
- Advanced
* all languages are compulsory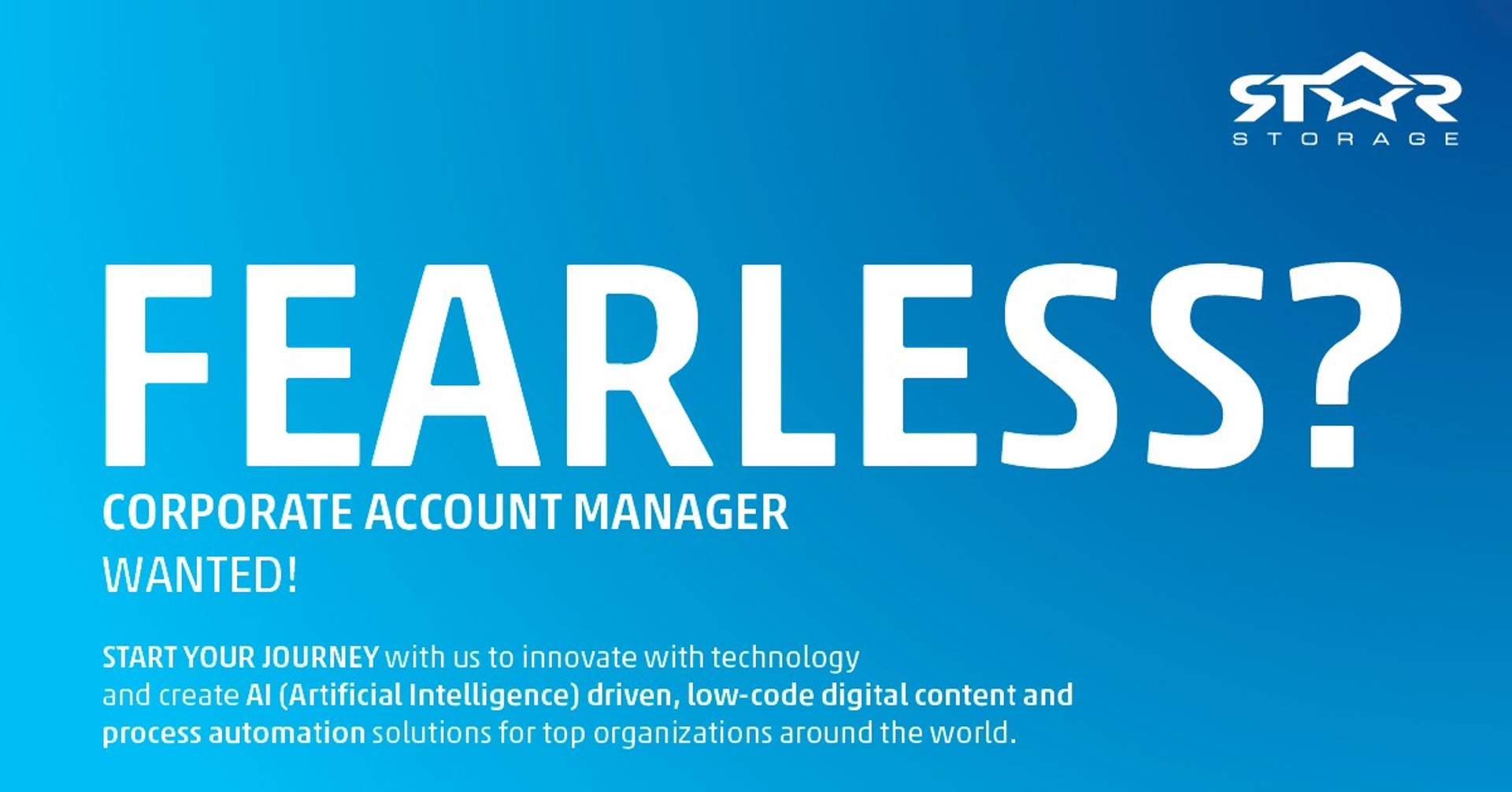 The main objective of the position is to achieve the targets (financial and non-financial) and the established performance indicators. The Corporate Account Manager will actively participate in the development of the client portfolio, by identifying and / or generating new opportunities and will promote to the clients, through meetings and presentations, the Star Storage solutions and services.
Main responsibilities:
Actively participating in the development of the client portfolio by identifying and / or generating new opportunities;
Following the market to identify events that may generate new opportunities;
Promoting to customers, through meetings and presentations, our software products and cloud & infrastructure solutions and services (identifies the problems / customer's needs, presents the architecture, the components and financial offer to customers, along with the benefits and advantages of the proposed solution);
Maintaining relationships with customers throughout the sales process;
Maintaining the contact with existing clients to generate new projects or to identify possibilities to extend the initially installed project;
Following the achievement of the sales target established with the direct superior;
Maintaining the relationship with technology suppliers / manufacturers and actively promoting within the company (to the Sales department) their products and solutions;
Participating in training sessions and knowledge transfer presentations for the software products and cloud & infrastructure solutions.
Requirements:
Similar and relevant sales experience in the fields: IT&C, virtualization technologies, hardware platforms (servers, storage, backup, archiving, replication, networking, security), IT integration services;
Similar sales experience in selling complex software solutions for document management, electronic archive, electronic signature, Automation, AI, Machine Learning is a advantage.
In-depth knowledge in the fields: servers, storage, backup, archiving, virtualization, business continuity, communications, networking, security;
Bachelor degree;
English language - intermediate-advanced level (written, spoken);
Strong communication, presentation and negotiation skills;
Real capacities for prospecting, identifying and analyzing the customer needs, dealing with client's objections and follow-up;
Ability to persuade, create connections and gain trust;
Customer-oriented attitude and achieving goals;
Ambitious, proactive and stress resistant person.
STAR STORAGE IS THE RIGHT PLACE FOR YOU! DISCOVER WHY!
Work with cutting edge technology!
We know how important it is to have access to modern technologies that allow you to put into practice the most innovative ideas and to facilitate the best conditions for your productivity.
You are part of a global success!
Our software products are appreciated worldwide being used by top clients on four continents (US, Europe, Asia and Africa), and you have the opportunity to contribute to this success.
You acquire experience in exceptional projects for top clients!
Clients from various industries recommend us, both in Romania and worldwide. You have the opportunity to overcome multiple challenges and obtain real competences to develop yourself involving in the implementation of outstanding projects.
You develop professionally using our experience gained in 20 years!
Benefit from our knowledge and experience of the last 20 years and have the opportunity to develop your skills, access to a knowledge base and top professional courses for certifications.
You put your personal mark on results and your value is recognized!
In Star Storage we support ideas and personal initiative and cherish results. You have the opportunity to see how your skills turn into value.
WE ARE LOOKING FOR EXCEPTIONAL COLLEAGUES! Take the next step in your career and contribute to our global success!