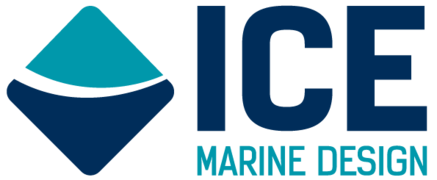 CONTRACT ADMINISTRATOR
Career level
Middle (2-5 years)
Role & Responsibilities Outline:
The Contract Administrator's primary responsibilities involve supporting the execution of Company's design services contracts through the administration of the execution of the commercial (non-technical) activities and obligations defined in the contracts. Administration includes performing, documenting and maintenance of commercial files and databases and notification / informing contracting parties' representatives of commercial matters arising during the execution of the contract.

Main responsibilities include:
• Managing bid and contract-related documentation and records
• Maintaining an effective communication flow with all relevant internal and external stakeholders
• Ensuring effective Company contracts lifecycle management
• Provide legal / commercial advice on Company's contracts with different suppliers (during the negotiation phase and/or execution phase)
• Active participation in project meetings, including with Clients and other relevant stakeholders, with input on the contractual provisions and conclusions
• Document and update contract administration procedures and best practices

Requirements:
• Bachelor's Degree in Law (preferably) or Business administration, with preferable an in-depth training in international trade practices.
• A minimum of 3 years' experience / exposure to international contracting practices, especially in shipbuilding / ship design;
• Fluency in English, both in speaking and writing (at least B2 level)
• Computer literacy in Microsoft Office (Word, Excel, Power Point) and data base creation and management
• Effective interpersonal and communication skills
• Effective customer-approach skills including tact and diplomacy when dealing with difficult situations
• Good Internet research skills and the ability to synthesize relevant information on International Law and Case law.

Applications on .