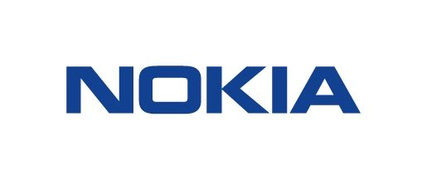 Component Engineering Data Analyst
Nokia is a global leader in the technologies that connect people and things. With state-of-the-art software, hardware and services for any type of network, Nokia is uniquely positioned to help communication service providers, governments, and large enterprises deliver on the promise of 5G, the Cloud and the Internet of customers in over 100 countries, our research scientists and engineers continue to invent and accelerate new technologies that will increasingly transform the way people and things communicate and connect.
Role:
As a key member of the Process and Data Management team within Nokia Global Operations, you will support and drive activities to monitor, maintain and improve data quality and consistency in addition to supporting other related Component Engineering activities.
Key Responsibilities:
Responsibility covering all technical aspects of component database management
Data exporting, importing, manipulation, analysis, reporting and consolidation
Data trending and extrapolation to recommend and drive corrective actions
Data maintenance involving commercial manufacturer part numbers, technical part description parameters, component availability/lifecycle, status, Manufacturer name/ merger changes and environmental parameters
Collaboration with global technology category experts to improve data quality and perform technical database analysis and updates
Proper component classifications based on data sheet reviews
Collaborative efforts to improve and define better operational practices
Measure and monitor Product Group strategy adherences
Maintenance of the global component items (PCN/PDN, technical attributes, re-qualifications, Lifecycles, RoHS, REACH, )
Maintenance of preferred manufacturers, second sources, BoM health, best-in- class processes and procedures
Provide technical collaborative support to determine supplier/technology selection, supplier capability audits and cost reduction initiatives.
Technical Background:
Proficient in practical tools such as Excel, Access, and relational databases (MS-SQL, mySQL, Oracle/SQLPlus)
Technical Component and Engineering knowledge: electrical and mechanical
Excellent knowledge of common office tools (Microsoft Access, and Excel)
Expertise to in reading and understanding manufacturer datasheets in order to manage, manipulate, analyze, report and correct technical component related data
Familiarity with enterprise Product Lifecycle and Product Data Management systems.
Communication Skills:
Good written and spoken English
Excellent open communication
Ability to present complex information in an understandable and compelling manner
Establishes clear and understandable corrective actions
Creates constructive relationships with customers.
Education:
Engineering/technical degree combined with practical knowledge and expertise in component and material technologies and environmental engineering.