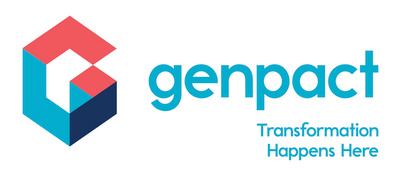 Collections Specialist with German
Requirements

To be part of our internationally team you need to have:
• Excellent German written and verbal
• Fluency in English
• Problem solving /conflict resolution/analytical skills
• Well organized.
• Ability to prioritize tasks, and to meet strict deadline
• Computer skills – Excel preferred
• AR/Call Center experience

Description of Main Tasks and Responsibilities:

• Apply payments in a timely and accurate manner
• Interface with customer accounts payable departments to facilitate the collection process (including customer disputes)
• Conduct account reconciliation
• Identify areas of dispute through billing reconciliation
• Determine gaps/errors which will facilitate payment
• Collection of all outstanding receivables
• Perform credit checks
• Inform Sales/Management team about delinquent accounts
• Perform risk assessment for new and existing customers
• Communicate with Customer Service/Sales Departments

What do we offer?

A long-term career within dynamic and constantly growing multinational environment and a fresh and enthusiastic team.
The promise for unparalleled learning opportunities, adapted to your needs and supporting your growth.
An attractive compensation package including: performance based bonus, meal tickets, life & medical insurance.