Job details
INACTIVE AD:
The employer is not currently actively recruiting for this position, but you can apply for the ad.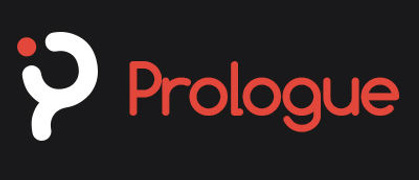 Career level
Entry (0-2 years), Middle (2-5 years)
Employment type
Full time
Cautam o persoana organizata, creativa cu bune calitati in comunicare si dornica de invatare. Persoana pe care o dorim trebuie sa aiba initiativa, sa fie energica, capabila sa munceasca si sa ia decizii in conditii de stres.
Cerinte
- cunostinte de limba engleza
- experienta in mediul online reprezinta un avantaj

Descriere job
- mentinerea unei legaturi stranse cu clientii existenti
- gestionarea proiecte: populare, administrare
- furnizarea de rapoarte de lucru
- strategii de maximizare a oportunitatilor oferite actualilor clienti
- stabilire strategii de marire portofoliu clienti.
Responsabilitati
- gestionarea portofoliului de clienti si identificarea nevoilor de servicii de publicitate;
- consilierea clientilor pentru servicii si produsele oferite de catre companie;
- colaborarea cu departamentul de vanzari in vederea alcatuirii ofertelor catre client;
- dezvoltarea portofoliului de clienti.