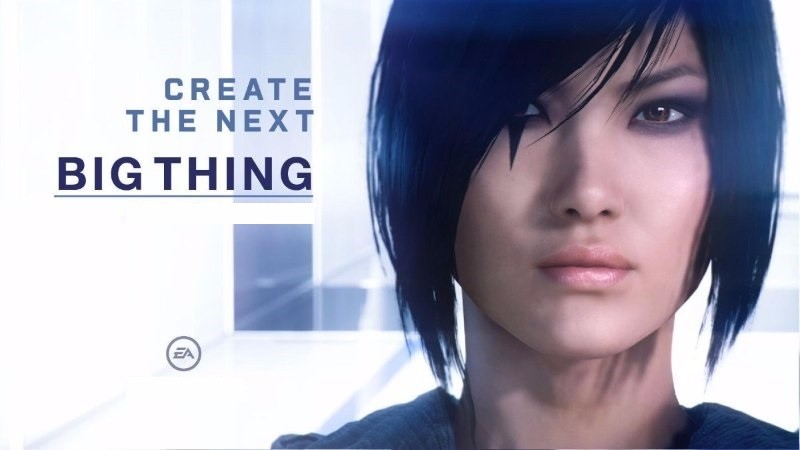 C++ Software Engineer (EADP)
We are EA
And we make games – how cool is that? In fact, we entertain millions of people across the globe with the most amazing and immersive interactive software in the industry. But making games is hard work. That's why we employ the most creative, passionate people in the industry.
About EADP
The Electronic Arts Digital Platform (EADP) is one of the world's largest and fastest growing gaming platforms with a mission to change how the world plays games.
We live, breathe, and dream about how we can make every player's multiplayer experience memorable. We develop SDKs & services in collaboration with EA's game studios for matchmaking, stats & leaderboards, achievements, game replays, VOIP, and game networking. We're constantly asking ourselves questions about how we balance matches to give you the most fun? How do we make it more competitive? How can we predict and evaluate your connectivity to give you the best connection to other players. We try to capture the most memorable portions of your experience, whether its statistics to compare yourself to other players, or achievements you earned during play, and even replays of your own games to share.
In each of our disciplines, product, development, testing, and operations, we're looking for people to help us create a fantastic experience at high quality.
Our test engineering team is a diverse yet coherent group of individuals that share the same passion about games and the quality of play. Our day is mostly filled with constant exploration of ways to simulate players' experiences through our automated testing frameworks and data collection and analysis. If you share same passion, apply today and you might become the next member of an extraordinary team that is walking the path of excitement and innovation. It could be you who will be leading a team undertaking the responsibility of building the automation tools that to enable the next generation artificial intelligence in testing, partnering with teams across all EA studios.
What a Software Engineer in Test does at EA:
Our test engineers write either C++ or Java code while automating tests plans they have written according to requirements and technical designs.
We are responsible to ensure highest quality of our services and products and we do that through developing our own test automation frameworks such as Arson and Locust, as well as through adoption and modification of open source tools such as REST-Assured and Appium.
To ensure ultimate experience for our players, we are constantly evaluating new technologies and adopting them in our architectures. At the same time, we are modifying our testing frameworks and testing processes to ensure testability and supportability of these architectures.
Requirements:
Strong knowledge of Object-Oriented Programming
1+ years of experience in software development in C++
Experience working with APIs/SDKs
Experience working with Visual Studios and the .NET Framework Libraries
Experience working with automation tools and/or frameworks such as NUnit and JUnit
Experience with version control tools such as Perforce
Familiarity with Linux, DBs and Client/Server technology
Excellent debugging and optimization skills working in a multi-threaded environment
Fluency in English
Nice to have:
Experience working with Standard Template Libraries
Experience with mobile development
Experience working with RESTful interface
Don't Just Play It – Create It!