Job details
INACTIVE AD:
The employer is not currently actively recruiting for this position, but you can apply for the ad.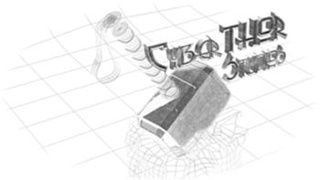 C/C++ Software Developer
Looking for Premium Talent
Career level
Middle (2-5 years), Senior (5-10 years), Executive (>10 years)
Employment type
Full time, Part time
Remote job
(the activity is performed from home)
We are looking for a mid-level (2 or more years of prior coding experience) C/C++ Software Developer!

We are looking for talented C/C++ programmers to work with our local team in Timișoara and with top-notch developers worldwide, as part of an international development project.

Job content
• development of C and C++ toolchains for embedded technology
• research and development of cutting-edge compiler technology
• working mostly on open-source software, available to thousands of customers worldwide
• regular communication with diverse international teams

Candidate profile
The successful candidate needs to be familiar with computer programming, it needs to have minimal prior knowledge of C/C++, and it should also...
• be highly motivated
• be able to communicate well with others
• have good abilities for speaking & writing in English

What we offer
• motivational salary package with flexible work schedule, including the ability to work remotely
• possibility of travelling abroad for further training in field of work
• frequent office meals and great team-building events, including abroad
• a young & dynamic work environment
• ability to work with, and learn from top-notch embedded developers all over the world
• outstanding bonuses for high-performance and commitment to timely deliveries

For additional job details, access our web site.