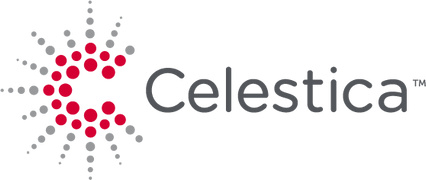 Bid Solution Analyst
Career level
Middle (2-5 years)
This position will support the Bidding Solutions Electronics Commodity in identifying and developing suppliers to achieve competitive cost with highest quality and on time delivery performances.
oles and Responsibilities
• Participate in the development of Electronics commodity strategy to support New Bids requirements.
• Identify material spend, develop and lead commodity strategy to gain supply chain leverage across the enterprise.
• Mitigate supply chain challenges and provide resolutions to support programs for Global operations.
• Lead RFQ/RFI activities and support cost reduction initiatives to achieve a competitive total cost of ownership.
• Support agreement and contract negotiations with suppliers.
• Conduct supplier capability and financial health assessments.
• Organize regular supplier performance reviews to address supplier performance in achieving supply chain expectations.
• Develop long-term strategic relationships with strategic and key suppliers.

Basic Qualifications: • Business/Engineering/Finance Degree preferred; Diploma with relevant experience will also be considered.
• Minimum 5 years of supply chain experience in commodity management/purchasing/procurement functions, must have experience in managing electronics commodities.
• Experience in negotiating contracts and purchasing terms and conditions
• Familiar with Global electronics supply base and regional supply chain operation.
• Strong interpersonal relationship skills with good communication and presentations skills.
• Fluent in spoken and written English.
• Able to work independently and manage cross-cultural working relationships.