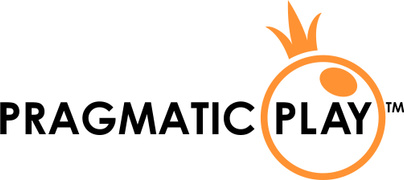 Assistant to Head of Social Marketing & PR
Career level
Middle (2-5 years), Entry (0-2 years)
We are looking for a new Assistant to support our Head of Social Marketing & PR.
You will manage mostly business related tasks for the team such as creating reports, scheduling meetings, making travel arrangements, organizing daily calendars and other organisational tasks.
The ideal candidate is proactive, self-motivated, professional, and capable of managing their work load and prioritising tasks in a fast-paced environment.
Main Job Tasks and Responsibilities:
repare and edit all technical or business related presentations and submit the documents for review and final approval in order to meet the needs of direct supervisor.
Prepare and edit all the needed documents.
Collaborate with other administrative team members, human resources department on special projects.
Organize and schedule departmental project activities.
Propose ideas for optimisation of activity.
Maintain manager's appointment schedule by planning and scheduling meetings, conferences, teleconferences and takes minutes of the meetings if necessary.
Arrange travel, accommodation, itineraries, and all correspondence related to arrangements as needed.
Build and maintain good business relationships with administrative staff both internally and externally.
Use independent judgment and discretion in performing duties with little or no guidance.
Requirements:
Proven experience as an executive assistant or other relevant administrative support experience - it's a plus
A proactive approach to problem-solving with strong decision-making skills.
Ability to organise a daily workload by priorities.
Must be able to meet deadlines in a fast-paced quickly changing environment.
Strong communication skills.