Job details
INACTIVE AD:
The employer is not currently actively recruiting for this position, but you can apply for the ad.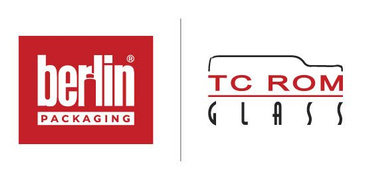 Career level
Middle (2-5 years)
Employment type
Full time
Spoken languages
English
- Medium
* all languages are compulsory
Candidatul ideal
Absolvent studii superioare
Cunostinte de limba engleza – nivel mediu (scris si vorbit).
Foarte bune cunostinte de MS Office (Word, Excel, PowerPoint).
Utilizarea unor programe de gestiune reprezinta un avantaj (tip ERP).
Persoana ordonata, calma, orientata spre detalii si rezultate.
Seriozitate si promptitudine in rezolvarea sarcinilor.
Atitudine pro-activa, responsabila.
Excelente abilitati de comunicare si relationare.
Capacitate de lucru atat in echipa, cat si individual.
Persoana flexibila, deschisa, adaptabila.
Capacitate sporita de lucru cu termene limita.
Experienta de lucru in domeniul vanzarilor constituie un avantaj.
Descrierea jobului
Validare comenzi si inregistrare in program dedicat ERP.
Asigurare livrare comenzi catre clienti (fara intarziere).
Verificare periodica stocuri produse.
Intocmire oferte pe baza solicitarilor primite de la clienti, sub indrumarea superiorului ierarhic.
Mentinere comunicare profesionala in ceea ce priveste clientii, dar si celelalte departamente ale companiei.
Aprofundare constanta a produselor/echipamentelor din portofoliu.
Prospectare clienti in vederea extinderii portofoliului actual.
Asigurare suport a agentilor de vanzari.
OFERIM SALARIU ATRACTIV.