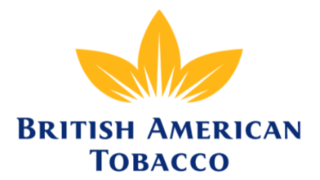 Analyst Accounts Payable - Payments
Career level
Entry (0-2 years)
In the overall BAT Corporation, Global Business Servicess one of the key actors for driving performance and success. You, as a Analyst Accounts Payable, can contribute and be part of a growing, agile and dynamic team.
You will be in charge with:
Ensuring all daily/weekly/monthly payments are performed on time, controls are adhered to for the end-markets that fall under direct responsibility;
Ensuring all-mails queries are processed accurately and timely within internal agreements;
Fully involving in training in order to ensure a smooth and continuous knowledge transfer of all information related to AP process;
Understanding and applying relevant financial skills and knowledge;
Detail-oriented, analytical, proactive andble to work under pressure with minimum supervision.
For this job you need to have:
Proactive approach, constant focus on team success and development as a group;
High attention to detail and strong analytical and problem-solving skills;
Proficiency with Ms. Office (especially Excel);
Ability to meet deadlines, handle multiple priorities, and perform job responsibilities accurately while working in a fast-paced and vibrant environment;
Ability to provide superior customer service and quick responses to inquiries;
Ability to interact well with diverse levels of employees and apply high professional standards;
Minimum 1 year hands on experience in finance and accounting;
Excellent written and verbal communication skills in English.
Bring your enthusiasm, willingness to learn, fresh ideas and the most important thing to us, BRING YOUR DIFFERENCE!