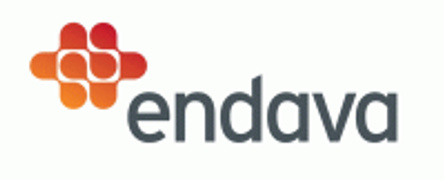 PHP Specialist
Career level
Senior (5-10 years), Middle (2-5 years)
Spoken languages
English - advanced
Project description:

Our client is the online division of a big international cosmetic company with a large family of brands. Composed of passionate individuals dedicated to setting the industry standard for prestige beauty e-commerce, it supports the online presence of the brands that are represented by hundreds of websites across the world.
Job Responsibilities:

- You will contribute to the development and maintenance of a growing portfolio of more than 100 e-commerce websites.
- You will be responsible for the implementation of an online platform, designing, building and adapting application architecture based on new or changing business requirements.
- You will be the tech lead for the project, taking ownership of technical direction & implementation.
- You will help solving complex technical problems that other team members may encounter, be an integral part of an Applications Management team, review and enforce the quality of code written within your team and tutor junior colleagues.
Mandatory skills:

- Experienced with modern PHP development practices; OOP.
Experienced with git.
- Able to make frontend changes (basic, non-branded, bootstrap UI with not much Javascript).
- Experienced in designing, building and adapting application architecture based on new or changing business requirements.
- Comfortable becoming the tech lead for the project and taking ownership of technical direction & implementation.
- Strong communication skills to work effectively with the wider team in the UK and EMEA on a single, globally-shared application.
Desirable skills:

- Prior experience with PHP frameworks would be beneficial.
- Self-driven person with a proven history of working in the digital media industry or similar.
- Good written, verbal and interpersonal communication skills, and a sharp attention to detail.
- Ability to analyse existing code base and find best solutions for problems.
- Continuous integration, Agile development principles and Kanban methodology.