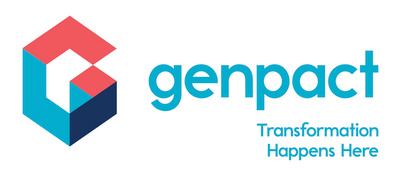 Accounts Receivable with French
Career level
Entry (0-2 years)
What are we looking for?

University Degree is important and an Economic degree will certainly bring you an advantage.
An advanced French level is mandatory and you will also need a good level of English to do the job right.
You will work as part of a large and friendly team so it's important to be a team player.
We like customer management skills as well as a keen eye for details and problem solving attitude.
And we will value your willingness to learn!

What will your job be about?

This job is all about making sure that your customers' clients make accurate payments and respect their deadlines and agreed policies. You'll have the responsibility of allocating the correct amounts to their corresponding accounts. These activities will require maintaining a constant relationship with the client's business representatives. Your approach needs to be number-driven, as well as people-oriented.

• The purpose of the position is processing of all customers related invoices, credit notes and payments as well as accounts receivable communication with the purpose to accurately determine and timely collect all customer receivables
• Booking of incoming payments
• Managing unapplied cash
• Managing unapplied cash

What do we offer?

•A long-term career within dynamic and constantly growing multinational environment and a fresh and enthusiastic team.
•The promise for unparalleled learning opportunities, adapted to your needs and supporting your growth.
•An attractive compensation package including: performance based bonus, meal tickets, life & medical insurance.