Discover

your best with Coaching sessions from lead specialists
Check the profiles and choose your favourite specialist. You will then be able to book your first free demo session, 1 to 1 with your specialist and start working towards your goal.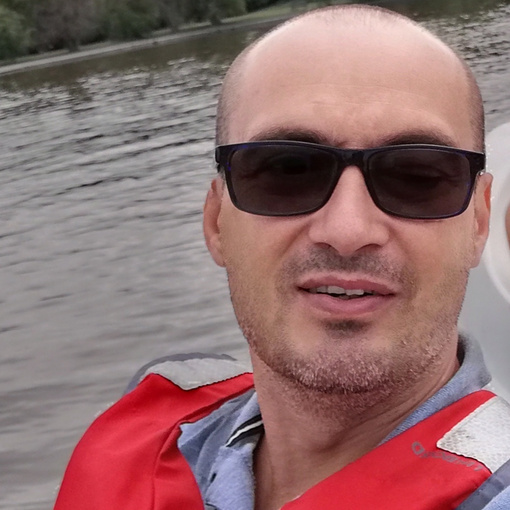 Ionel Androne
Human resources, Education / Training / Coaching
For 11 years, I have contributed to politicians' effort to be more efficient, closer to people and more likely to be elected or appointed to positions of responsibility. I expressed myself freely and responsibly on various blogs, some currently inactive (s.a. bucuresteanul.info, avalonmanagement.ro, carieranoua.ro, http://avantcoaching.ro/fitigata/blog/). I have initiated and coordinated the Center for resources on initiative and action Oltenita - CRIA, supported by a Parliament elected member (2012-2016). I enjoyed the status of "avalonist" - initiator, witness and participant in the anniversary of Avalon Management 10. I have graduated political science (2002) and European studies Master of Arts (2004). I am constantly building my coaching experience, being active in three main ways: 1) responding to the formal requirements available in the Romanian coaching field; 2) preparing myself on a daily basis to be a valuable co-pilot to the appointed decision makers (from the Executive area) and to those directly elected (from the Legislative area); 3) continuously taking responsibility in front of constant challenges offered by the role of parent of a boy (10 years) and a girl (7 years) involved in assisting their permanent development and becoming.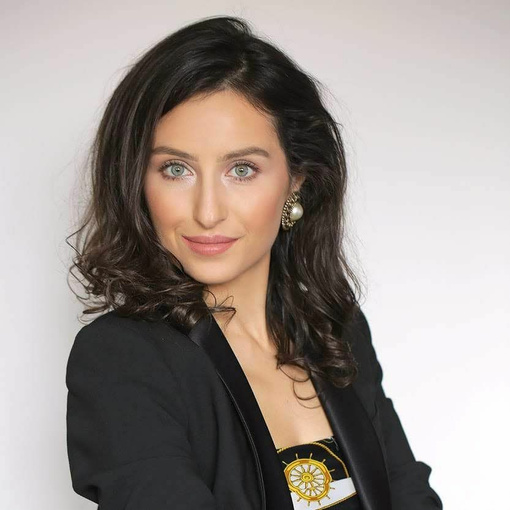 Luiza Olteanu
Management, Marketing, Human resources, Education / Training / Coaching, Medicine / Health / Therapy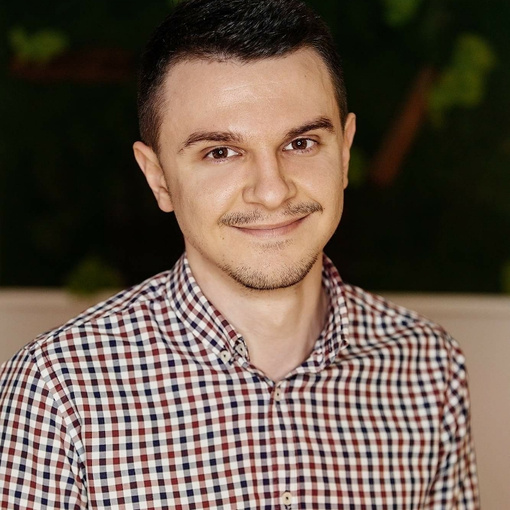 Tudor Cojocaru
Human resources, Education / Training / Coaching
For the past eight years I have worked as a Learning & Development Specialist within an HR consultancy company, managing projects for clients from industries such as IT, Telecommunications, Pharmaceuticals, HR Consultancy, Insurance, Delivery, and more, while occupying positions such as Trainer, Coach and L&D Consultant. At the present moment I am managing the L&D strategy for the Enterprise Business Unit of Vodafone Romania. Also, for the past year I have coordinated the Human Resources team of PLUS S3 Bucharest, an organization of 720 members. For the past four years I have focused my practice on coaching leaders and their teams to stay on track with their goals and develop a more efficient working dynamic. During this time I have coached more than fifty managers and team leaders, mostly from IT and Telecommunication industries. For a faster, more palpable and objective way toards results, I frequently use certified psychometric instruments, like Gallup - Clifton Strengths and Human Synergistics (LSI & GSI) that asses the individual's top strengths and potential areas of development.
---