Choose a specialist and access demo coaching sessions
Grow your career and find your balance, with the help of an online coach, mentor or therapist.
Choose the domain and specialist and access a free, 30 min individual coaching session now. If the specialist is offline book a session in his calendar.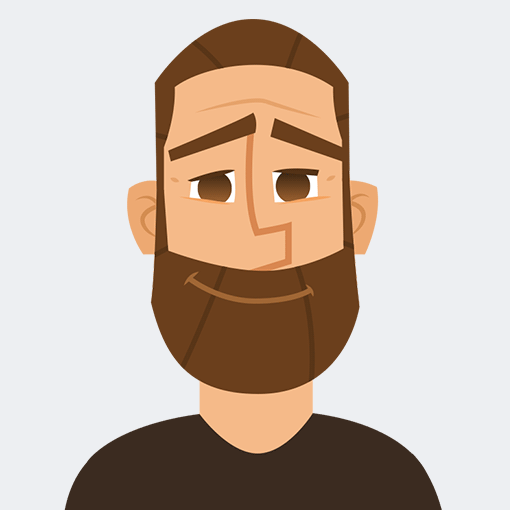 Mircea Boeriu
Management, Sales, Marketing, Finance / Accounting
Comunicativ, munca in echipa, punctualitate, invatare rapida, adaptabilitate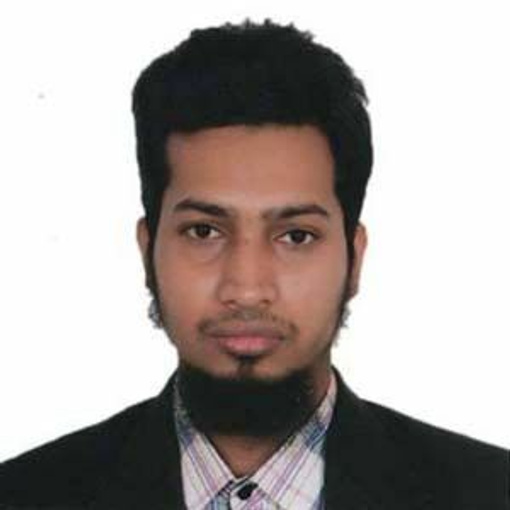 Zahid Hasan
Management, Sales
This is jahid Hasan I am Bangladeshi now I am working meghna group of industries I would like to to get job from Romanian company I am too much interested to go Romania to do better for work and I love my duty very much basically I believe myself I can give my best in my job that's why I am needed a job from the Romanian company it can be food and beverage it can be transportation and other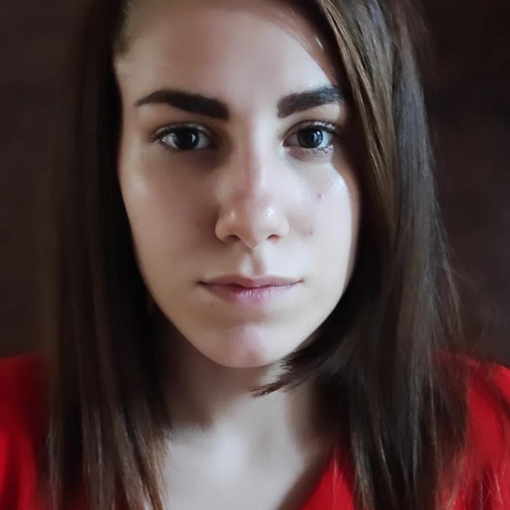 Laura MihaelaI Popescu
Sales, Marketing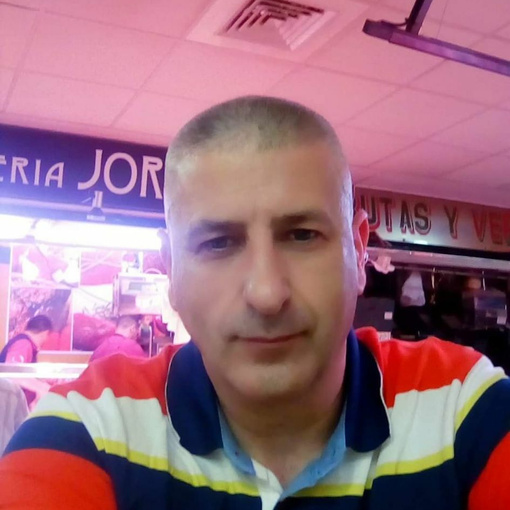 Florin Lucian Comarniceanu
Sales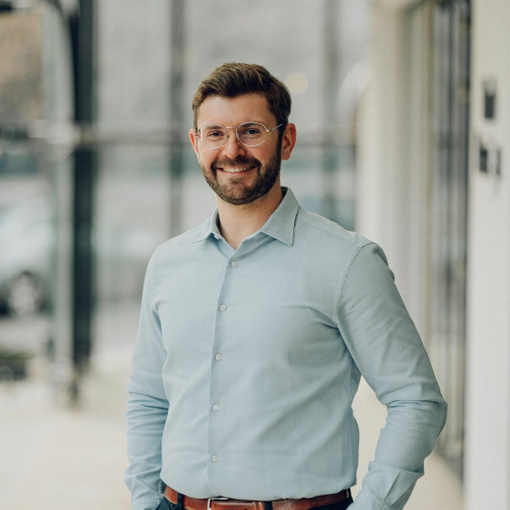 Mircea POPESCU
Experienced and dedicated professional, seeking to expand my knowledge areas.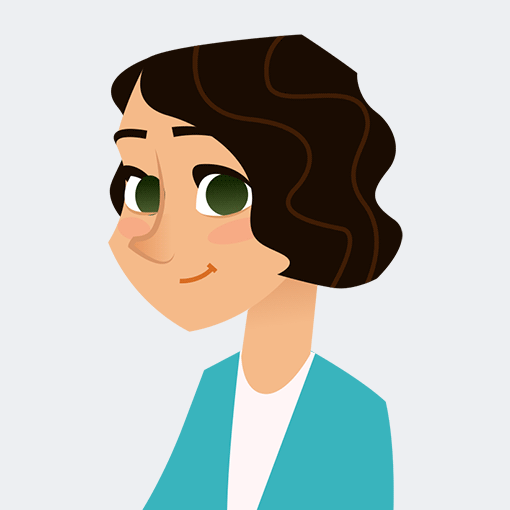 virgilstanvir
Management, Sales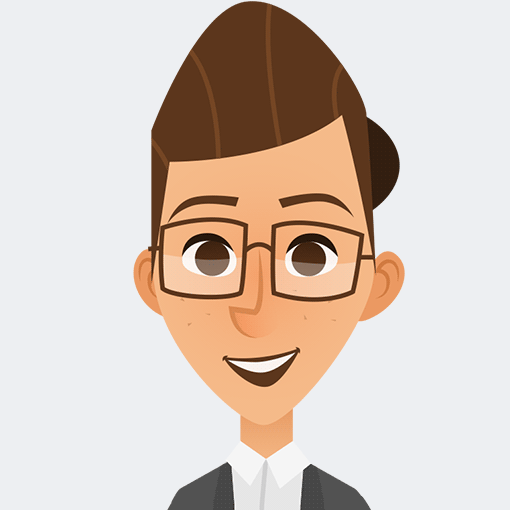 Alin Costin Ciobanu
Management, Sales, Human resources, Education / Training / Coaching, Medicine / Health / Therapy, Legal / Public sector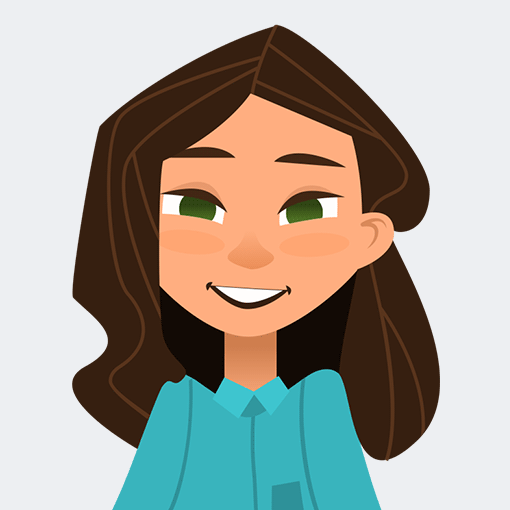 ADELINA MARIA ROȘU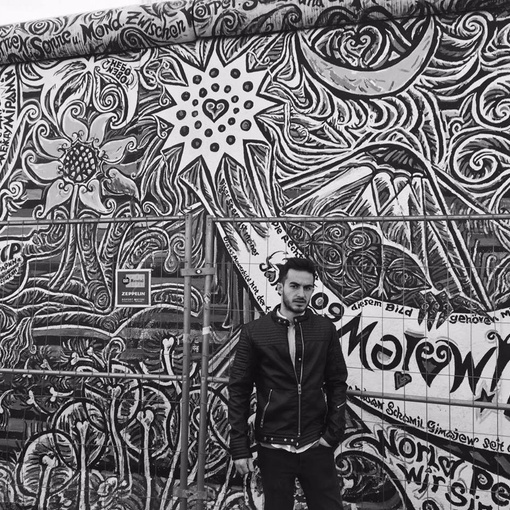 Vasile Marius
Management, Sales, Marketing, IT / Telecom, Education / Training / Coaching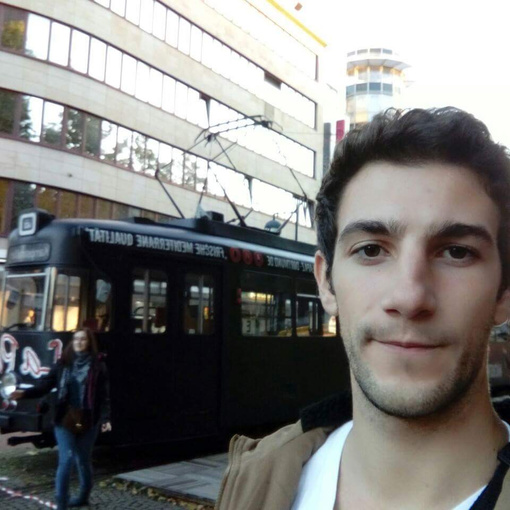 Mihai Vereș
Involved in professional and personal development.Looking forward to improve my knowledge in engineering.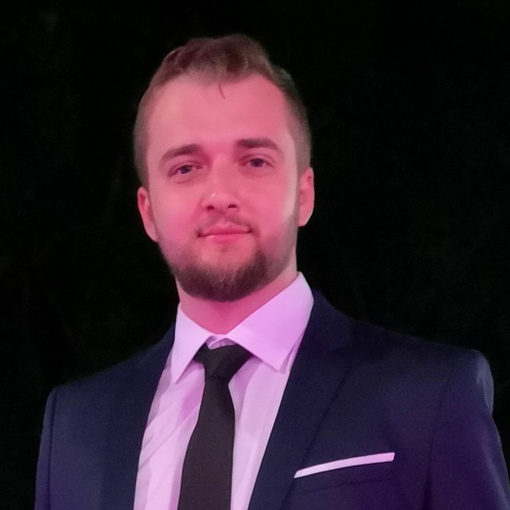 Dragos Andrei Hanganu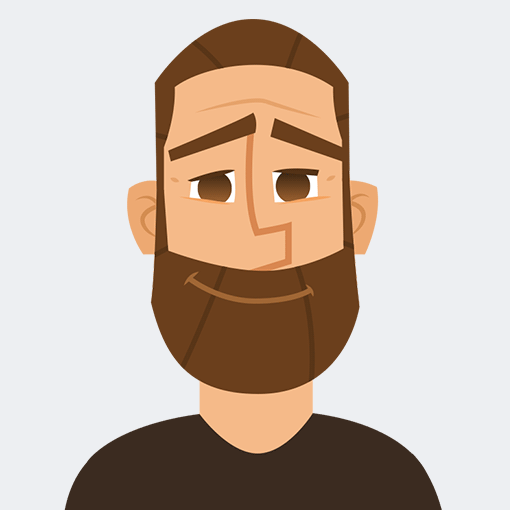 Sales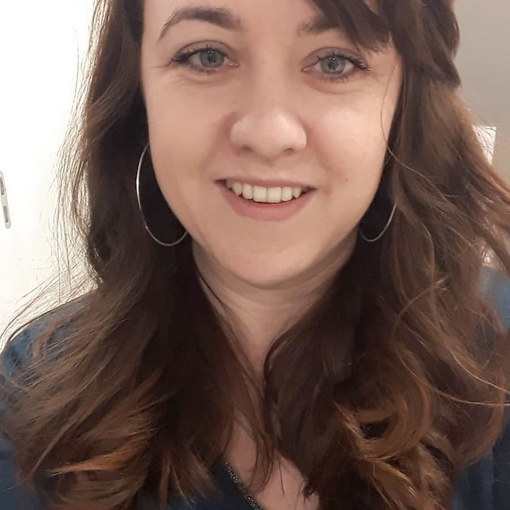 Geanina Burlancea
Human resources, Education / Training / Coaching
Since the beginning of the labor market, I have worked with clients, with people, as I know them. I know their challenges, dreams, limitations, all of which are the raw material for a coaching process. I have two years of experience working with young entrepreneurs, colleagues in the corporation and anyone who has needed help around me, during which time I have witnessed changes in self-image, productivity, and business growth.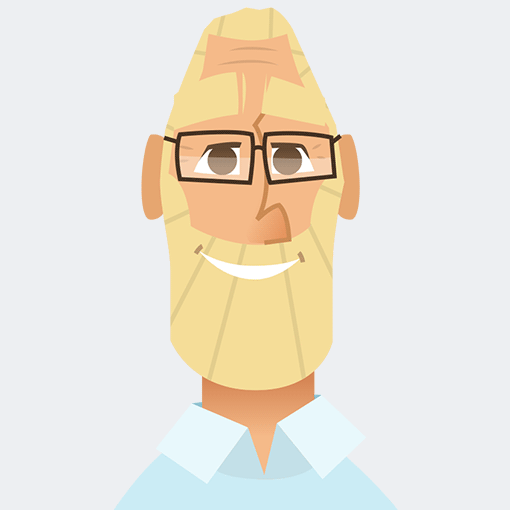 Binoy Binoy Krishna Paul
Sales, Marketing, Finance / Accounting, Human resources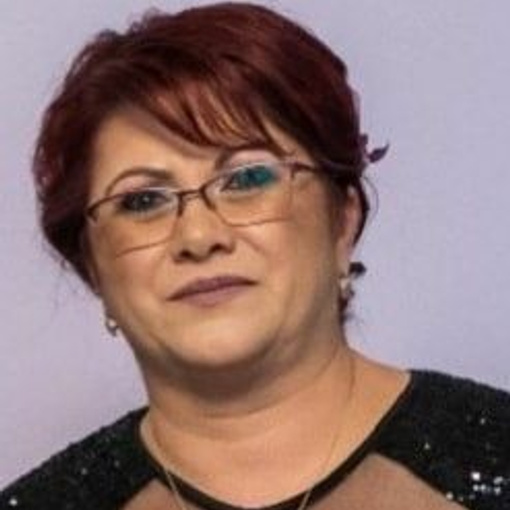 Mirela Dornauer
Management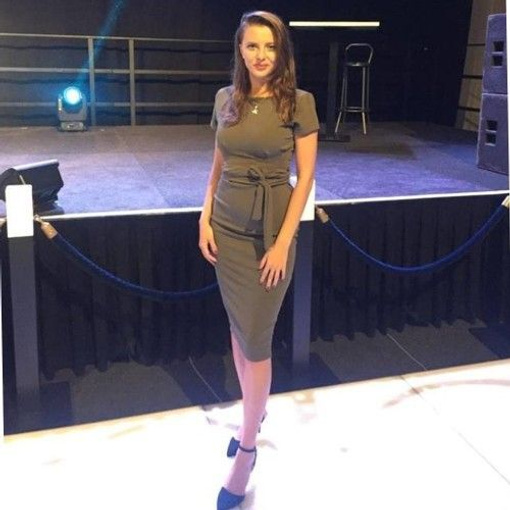 Gabriela Nicoleta Nica
Finance / Accounting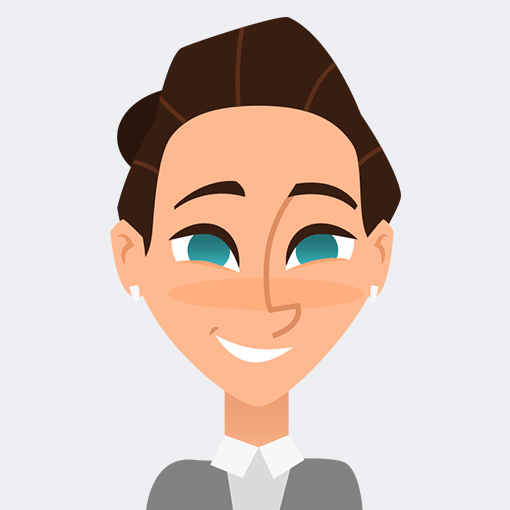 CAMELIA DIMA
Finance / Accounting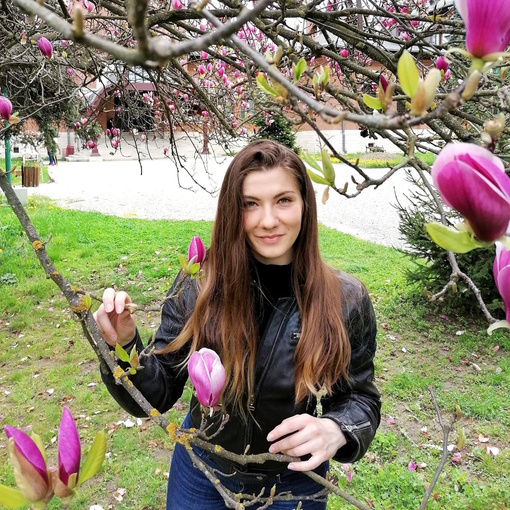 Arina Rora
Education / Training / Coaching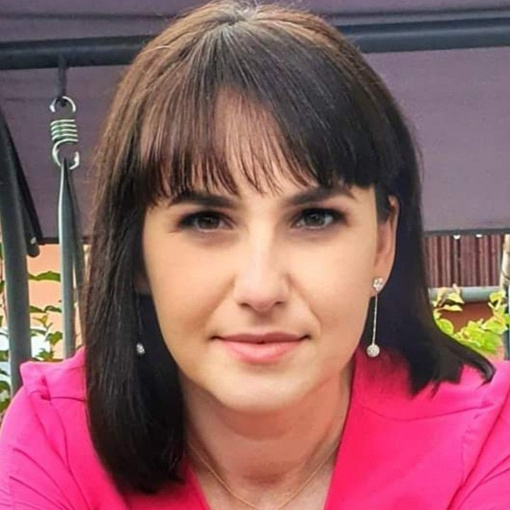 Daniela Răstău
Management, Sales, Marketing, Finance / Accounting, Human resources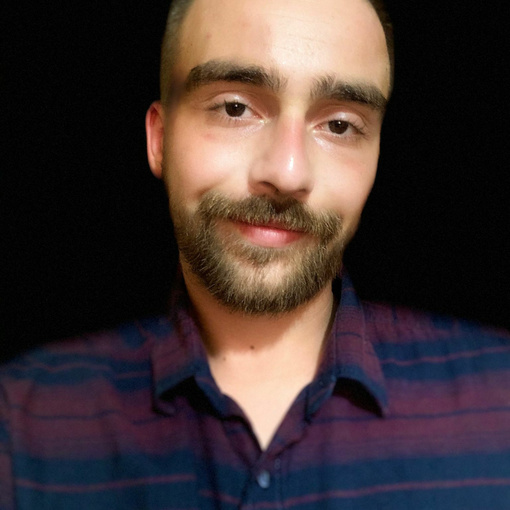 Stefan Alexandru Romila
IT / Telecom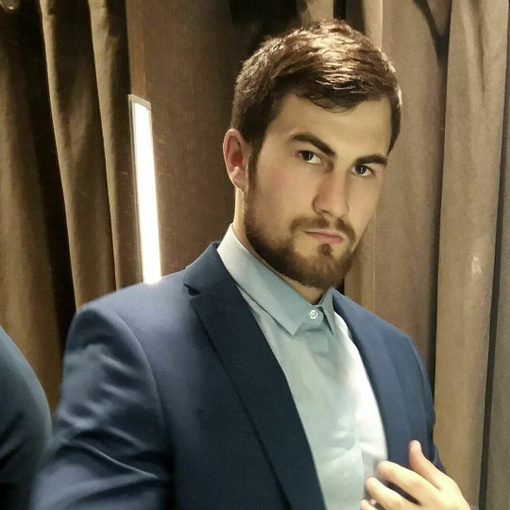 Michnea Cristian
Sales, Education / Training / Coaching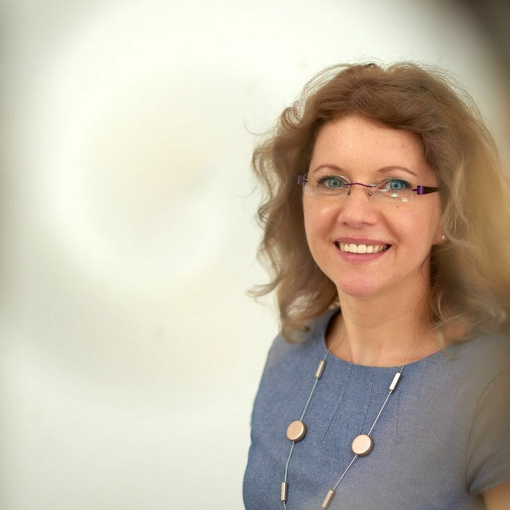 Luciana Sara
Management, Human resources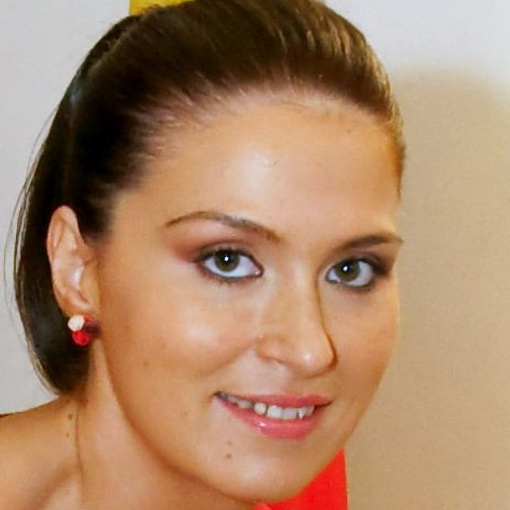 Alina CIUCIUC
Management, Sales, Marketing, Human resources, Medicine / Health / Therapy



Ermina-Elena Vîjaică
Management, Human resources