Choose a specialist and access demo coaching sessions
Grow your career and find your balance, with the help of an online coach, mentor or therapist.
Choose the domain and specialist and access a free, 30 min individual coaching session now. If the specialist is offline book a session in his calendar.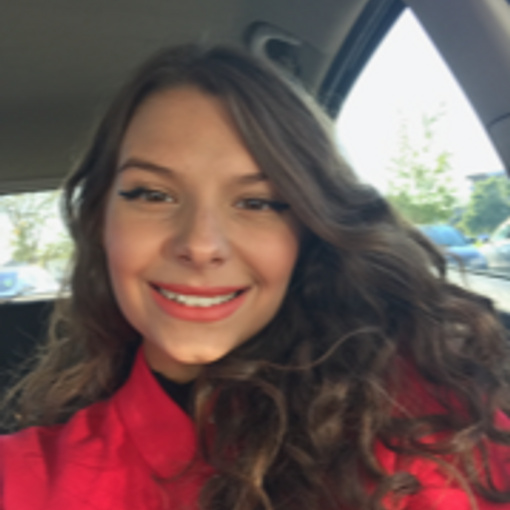 Karina Balazs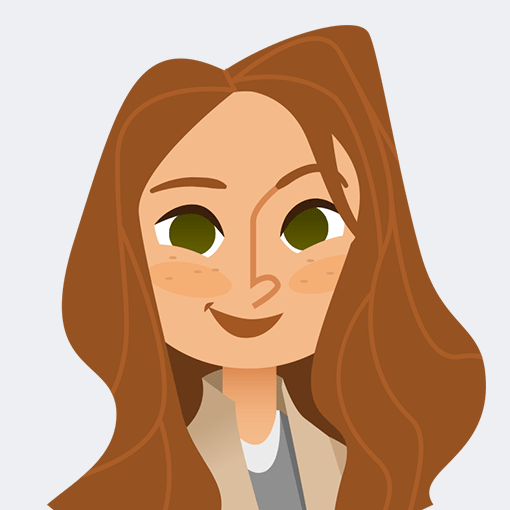 Teodora Dobrescu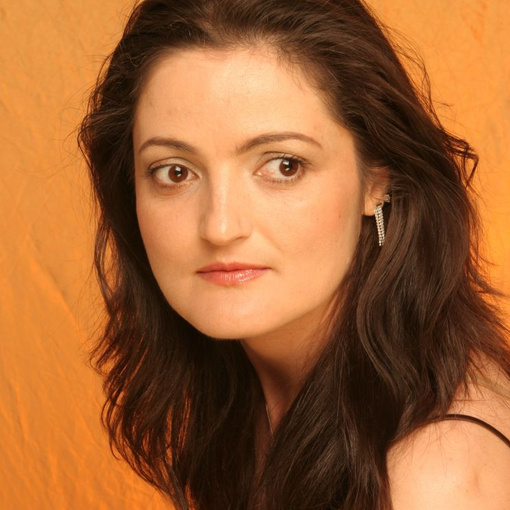 Ionela Crucin
Education / Training / Coaching, Legal / Public sector
skills development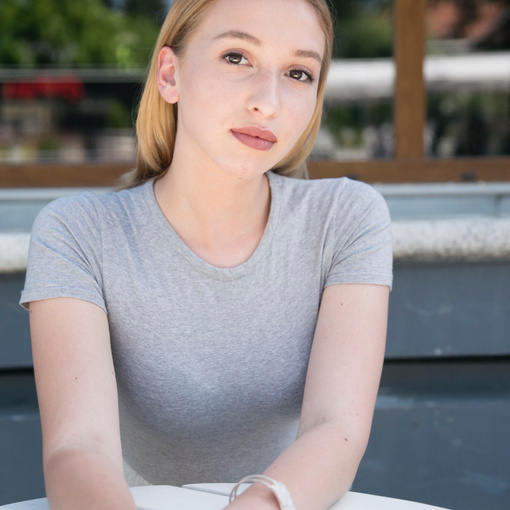 Ana-Maria Antoaneta Niculeasa Armega
Management, Sales, Marketing
I want to develop my skills in the marketing and social media filed. I know how important is to create a good perspective on a product/ organization and I have the creativity and realism to maintain that.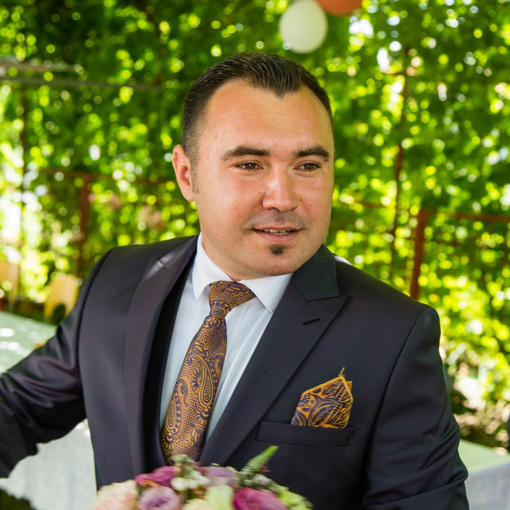 Bogdan - Marius Munteanu
Management, Sales, Marketing, Finance / Accounting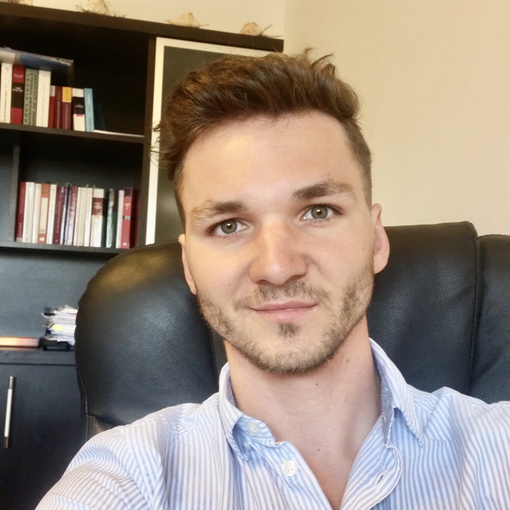 Alexandru Boldisor
Marketing, Legal / Public sector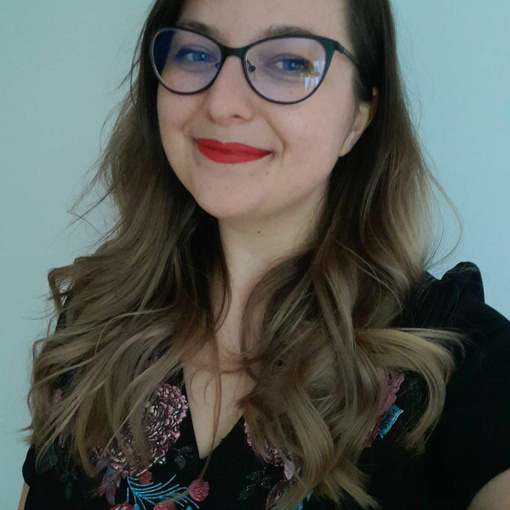 Larisa Rotariu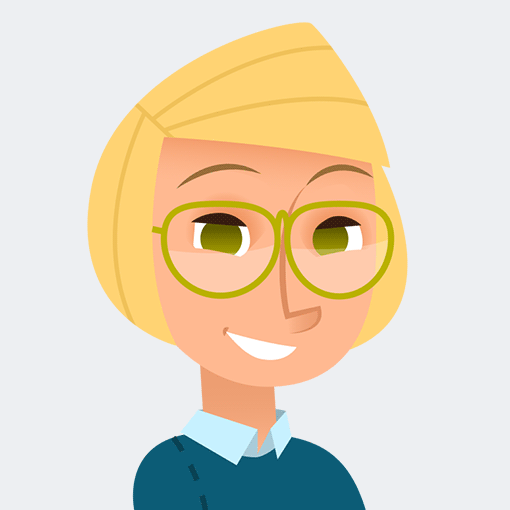 Ramona Tobu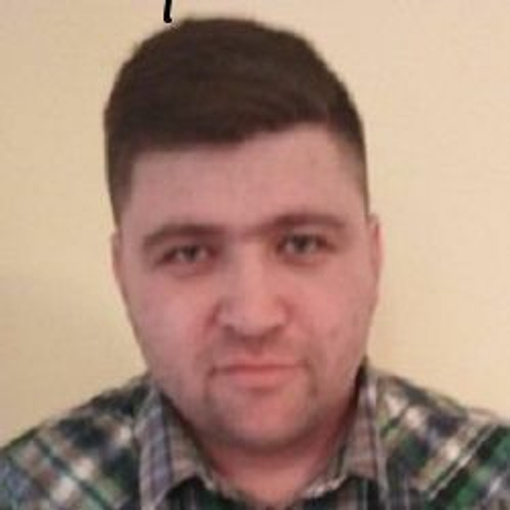 Dinu Ionut Iulian
IT / Telecom
A bright, talented and self-motivated data analyst with 1+ years' experience, who has excellent organizational skills, is highly efficient and has a good eye for detail. Has experience of assisting in the development and upgrading of database systems and analytical techniques. Able to play a key role in analyzing problems and come up with creative solutions as well as producing methodologies and files for effective data management. Have a can-do attitude and I am comfortable juggling tasks to best manage my time and meet deadlines. An excellent communicator who is able to manage client relationships as well as working well under pressure and thrives in a fast-paced environment. A quick and eager learner who rises to new challenges with enthusiasm. Now looking for a suitable data entry analyst position with an ambitious company.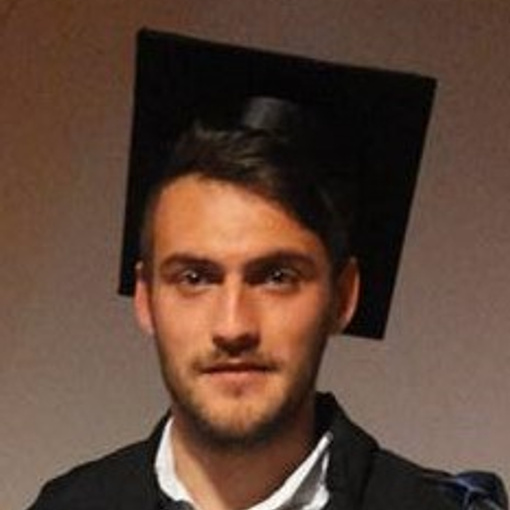 Paul-Luigi Pricop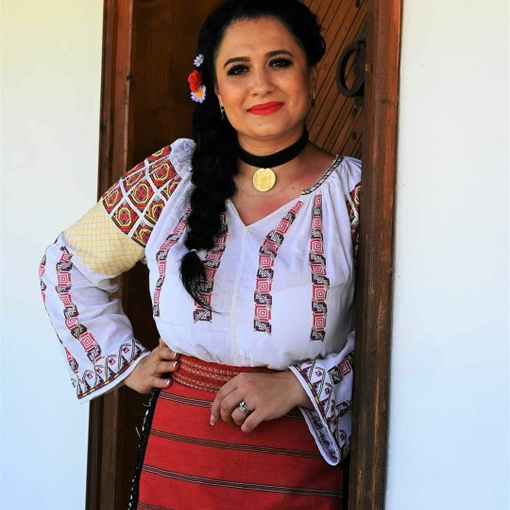 Luiza Maria
Education / Training / Coaching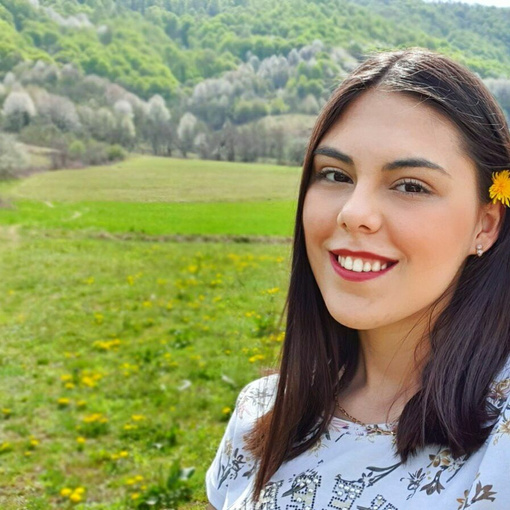 Sonia Stoica
Sales, Marketing, IT / Telecom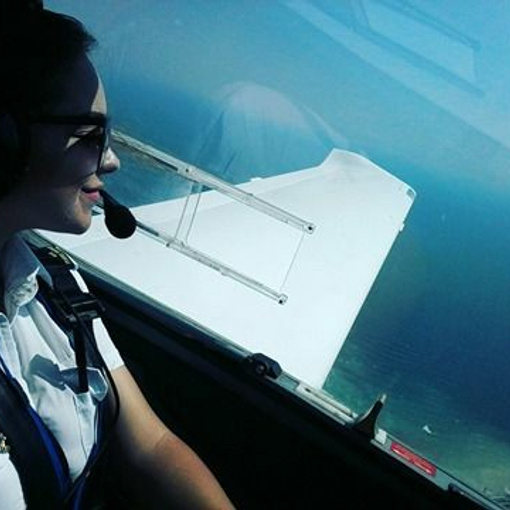 Alexa-Andreea Crișan
Sales, Marketing, Finance / Accounting, Education / Training / Coaching
I am an open-minded student who is looking to be financial independent. I work really hard and I like the challenges that responsibility is offering.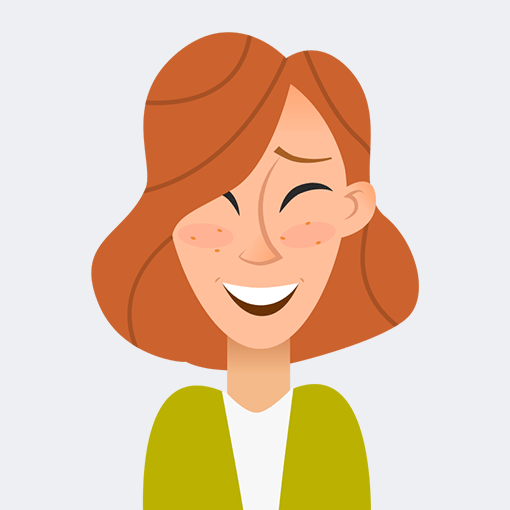 Bodo Zsuzsa Test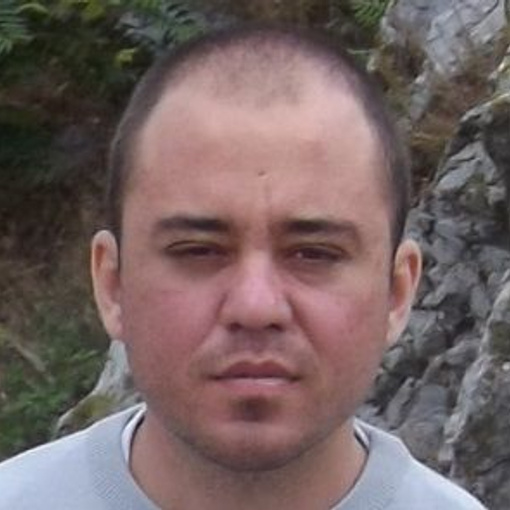 Ioan Vizitiu
IT / Telecom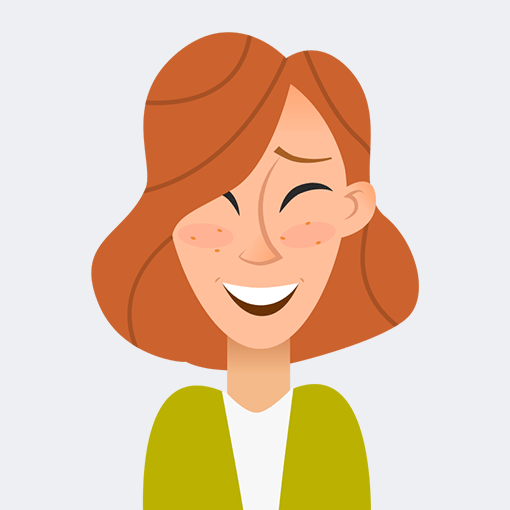 Anca Vrabiescu
Sales, Finance / Accounting, Human resources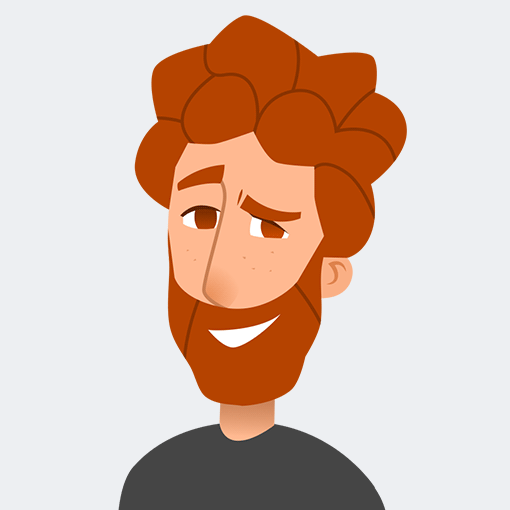 Sales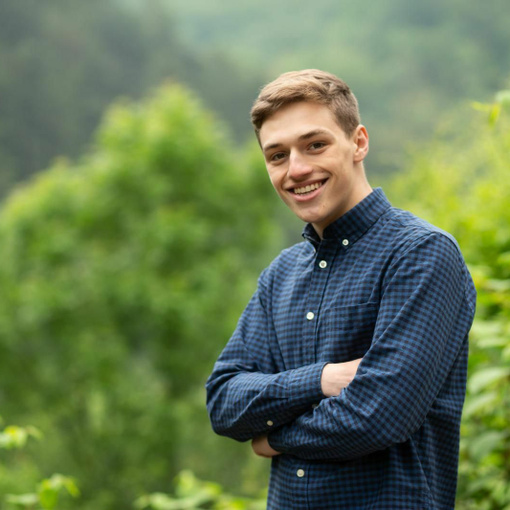 Paul Marila
IT / Telecom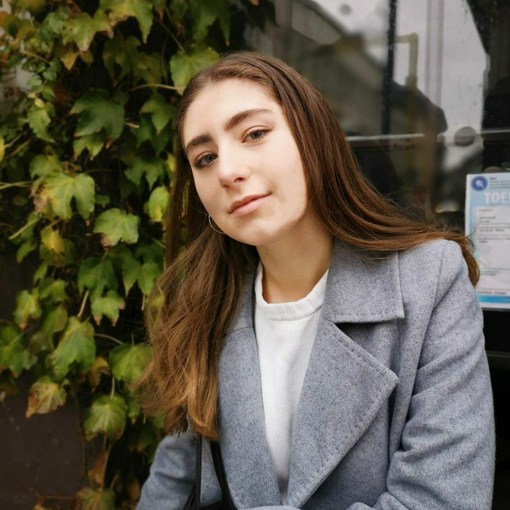 Panzari Cezara
Marketing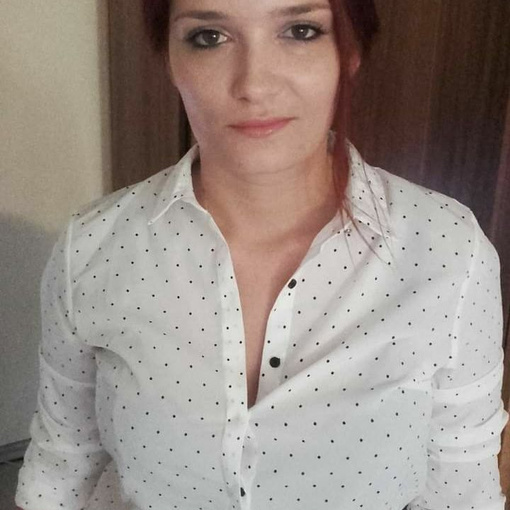 Luciana Stoica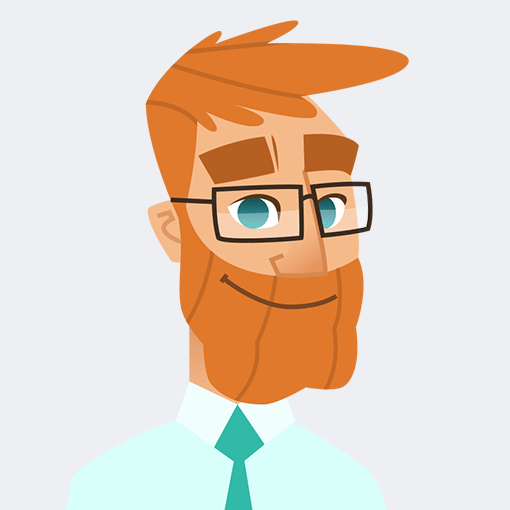 patrascu catalin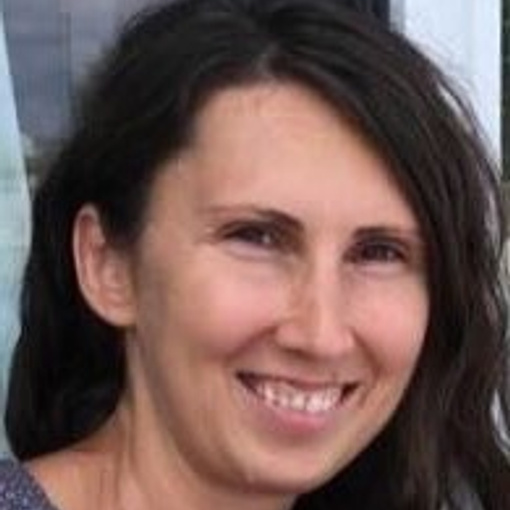 Laura Pop
Management, Finance / Accounting
I have offered my expertise for more than 18 years in national and multinational companies and environments in Finance and Accounting, Treasury, Quality and Process Improvement, Process & People Management, Audit and Business Consulting, for international companies and in shared service Operations, for a wide range of customers from industries like Telecom, Finance, Manufacturing, Chemicals, IT services, Pharma. I have managed and coordinated projects using professional strenghts & capabilities that include skills: - Project Management, Operations Management, Coaching & People Management - Process Flow and Diagnosis, Process Improvements & Lean Six Sigma Black Belt Certified - Audit assessment & Risk Management, Corporate governance -Liquidity & Finance Management, Finance & Accounting I trust that my experience and my organized, well documented, planned and professional approach together with dedication to perform and deliver excellently will bring value.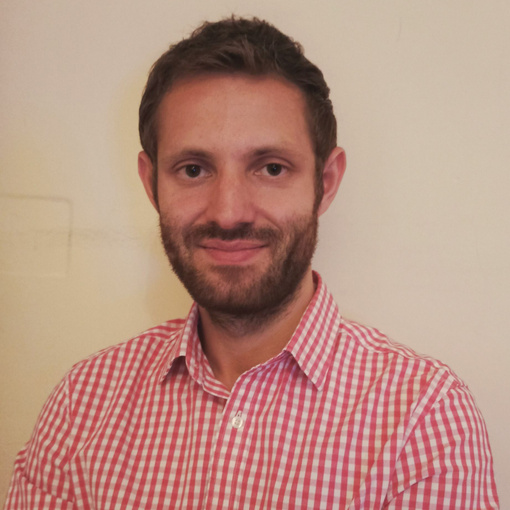 Dorin-Sebastian Omilescu
IT / Telecom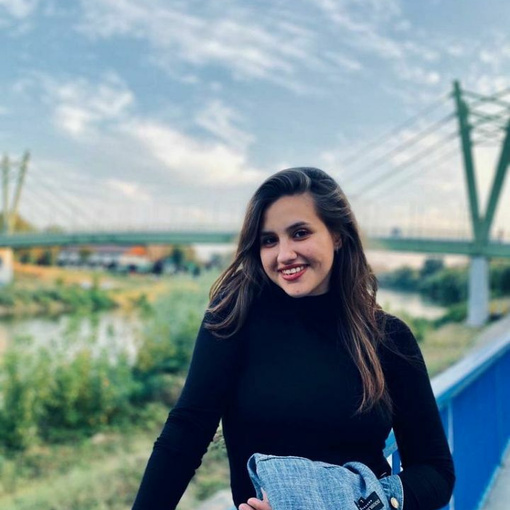 Madalina Todor