Choose a specialist and access demo coaching sessions
Grow your career and find your balance, with the help of an online coach, mentor or therapist.
Choose the domain and specialist and access a free, 30 min individual coaching session now. If the specialist is offline book a session in his calendar.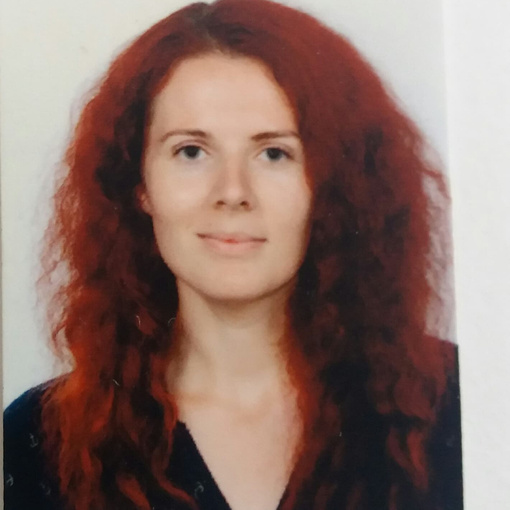 Claudia Pitea
Legal / Public sector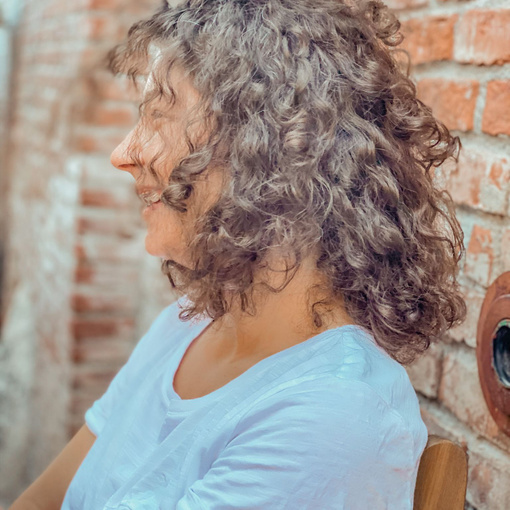 Raluca Alexandru
Management, Human resources, Education / Training / Coaching
Over the last 10 years of growing through Employer Branding projects, I understood the essence of communicating the spirit of the companies and their people. Due to the nature of my role, I was part of numerous activities and working environments where the meaning of "career" is the central motive of discussions. I perform in challenging environments where I can bring my expertise to transform and digitize the HR norms. Throughout my experience in the companies, I've been involved and led employer branding initiatives that got the employer of choice recognition in the market. This year, I decided to start the Transformational Coaching Program organized by Mind Learners - Coaching school. The value and the impact I felt by putting myself in the coachee position made me understand how meaningful a coach is in the process of self-discovery. Now, as a next step in my coaching evolution, I contribute and coach people that find themselves lost in feelings and decisions regarding their career paths or professional changes. Let's explore and extend your choices, together!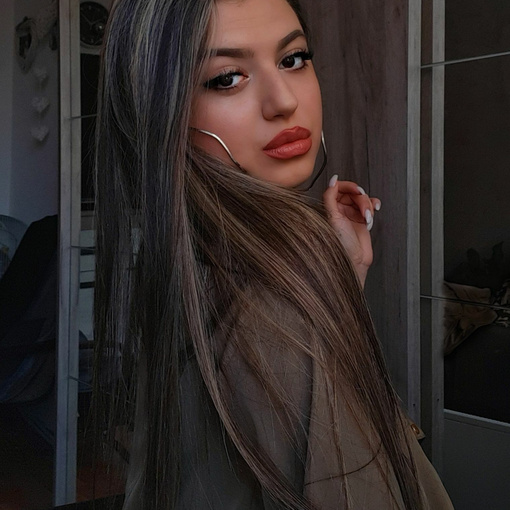 Diana Marcu
IT / Telecom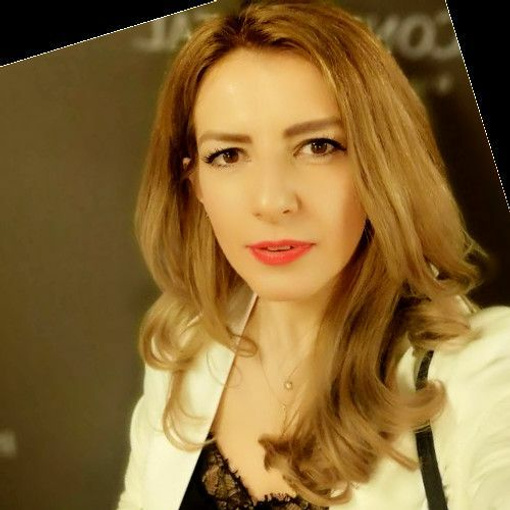 Elena-Laura Hlistei-Muresan
Legal / Public sector
I am an accomplished lawyer with a problem solving and business approach with proven expertise in legal drafting, contract law, GDPR, privacy, e-commerce, IP related matters, banking and company affairs. Desirous of a in-house lawyer or privacy lawyer position Professional experience:15 years from witch last 6 years in privacy and data protection law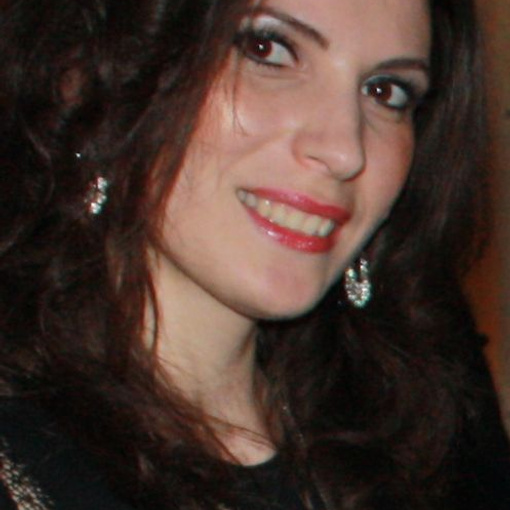 Daniela Joita
Human resources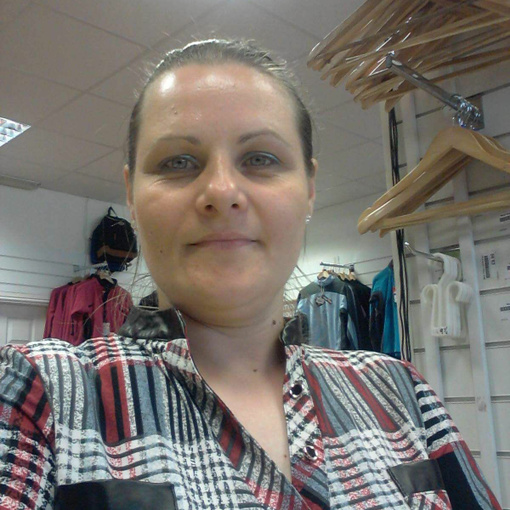 Tunde Lukacs
Sales
I am a motivated person who likes to work in a dynamic atmosphere along with an active team. I can addapt easily to any work environment having the ability to handle difficult situations. I wish to be part of the successful operation of the new employer.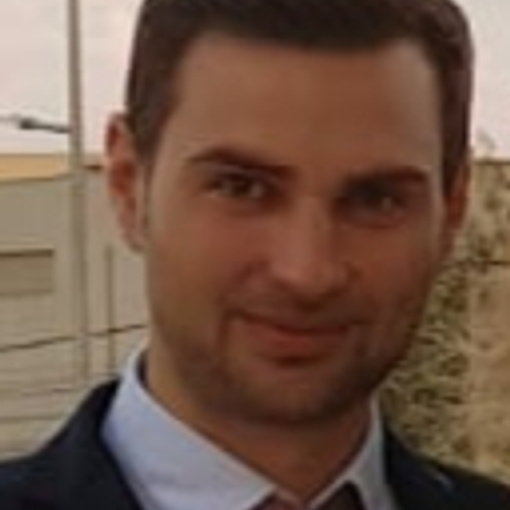 Marius George Petre
Management, Sales, IT / Telecom, Education / Training / Coaching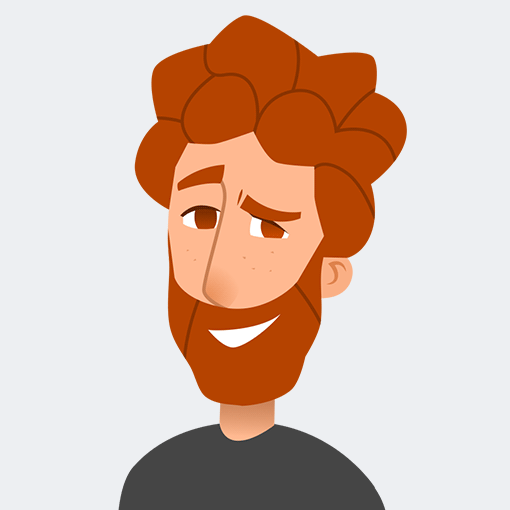 Norris Apetrei
IT / Telecom


Dragos Ana-Maria
Human resources, Legal / Public sector
I am adaptable and flexible.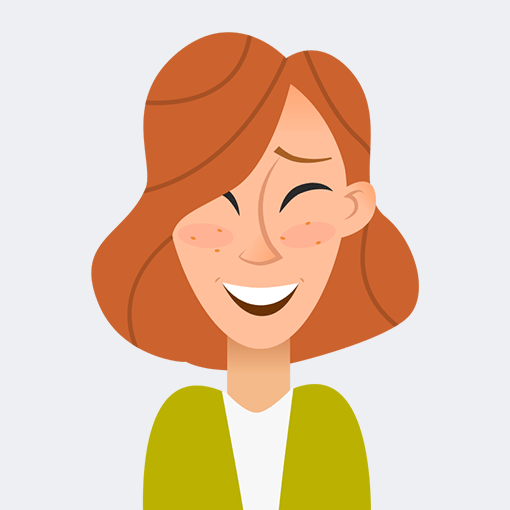 Giuliana Mocanita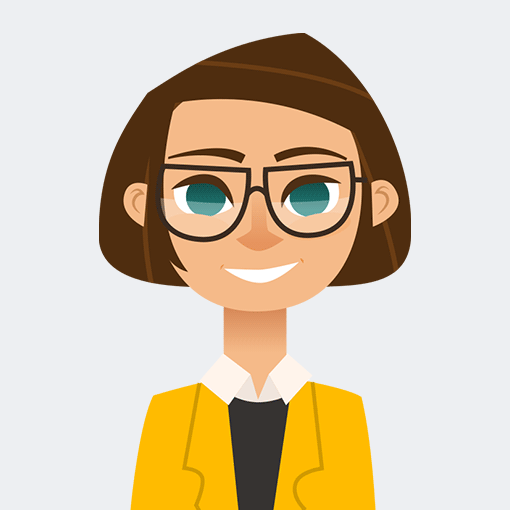 Codruta-Elena Dan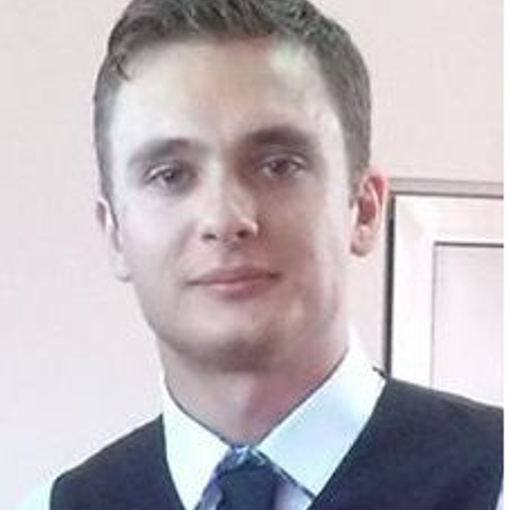 ionut radu
Education / Training / Coaching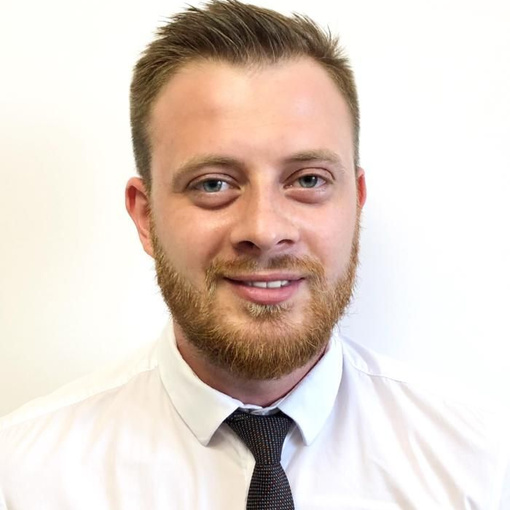 Anatolie Plesca
Management, Sales, Education / Training / Coaching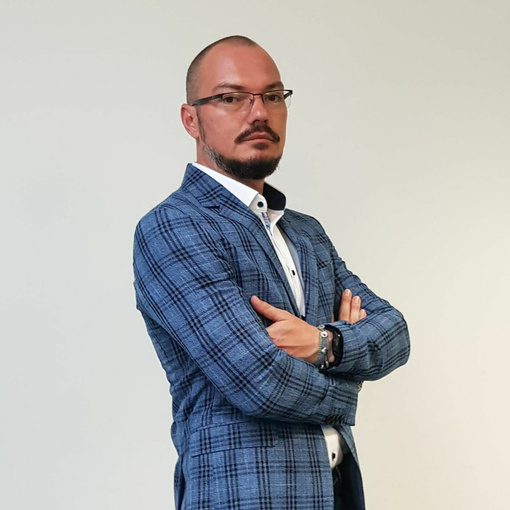 Razvan Tomescu
Marketing, Education / Training / Coaching



Orosz Gyorgy Levente
Management, IT / Telecom, Education / Training / Coaching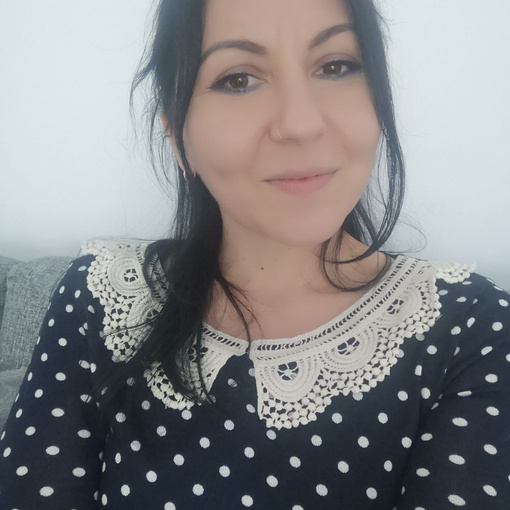 Cristina Monica Ghenea
I am a qualified Frontend Web Developer since August 2021, I am passionate about Web Development, I am hard working and fast learner with good communication skills, I am a natural problem solver and I have the technical aptitude and capabilities to become a Junior Frontend Web Developer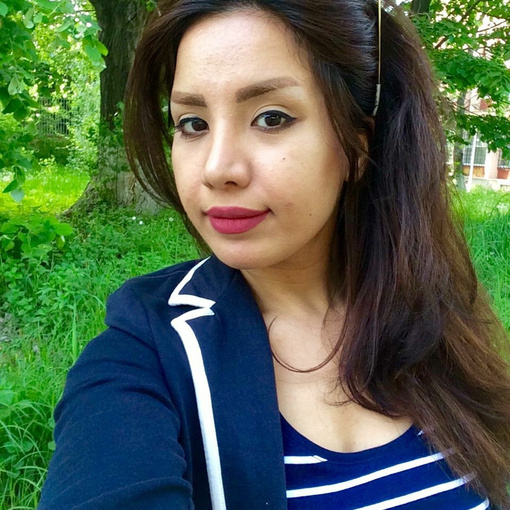 rahil asadi
Sales, Finance / Accounting, Human resources, Education / Training / Coaching
Highly focused and detail-oriented in HR and business management with an exceptional record of client service and revenue generation. Able to manage multiple simultaneous projects with high efficiency and accuracy. Adept at working independently or managing a team. Seeking a permanent, challenging position that matches my ambitious and motivated personality, to utilize my practical experience and qualifications related to my background knowledge, also to be involved in professional training programs in order to empower my personal skills, which will reflect on my overall performance to help in achieving major organizational goals and to be an active participant afterwards.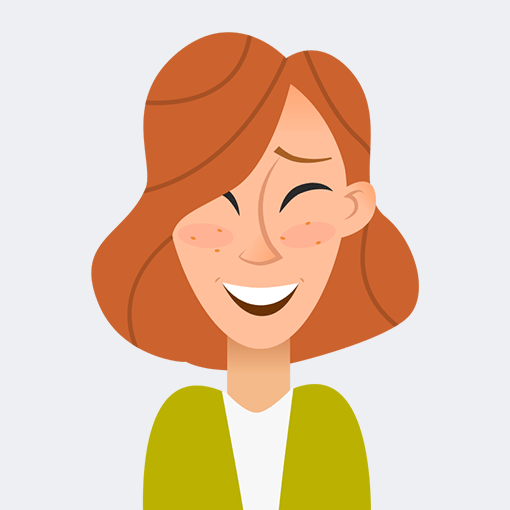 Lucia Pricop
Sales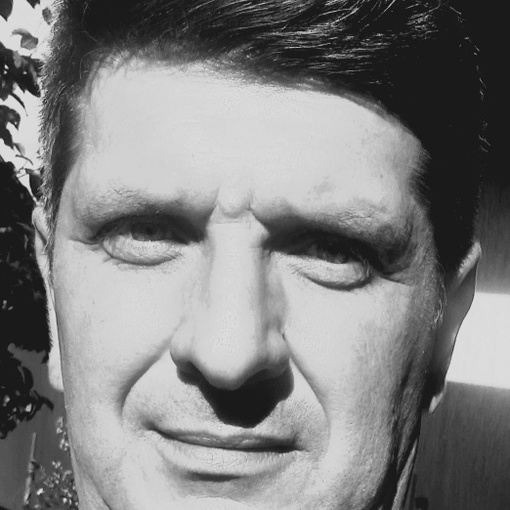 Sorin Popescu
Education / Training / Coaching, Legal / Public sector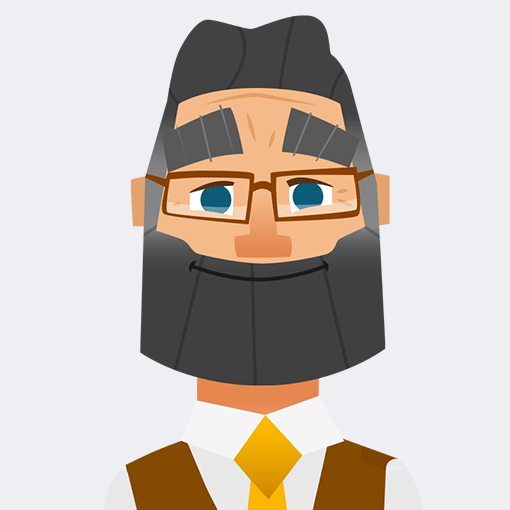 Pirvu Nicolaie
Marketing, Education / Training / Coaching, Legal / Public sector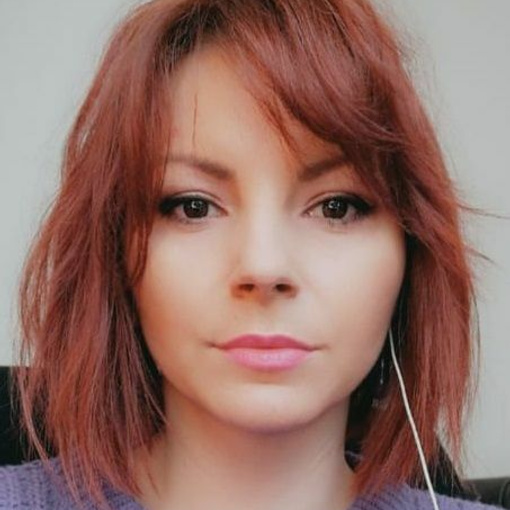 Ramona Diana Enache
Human resources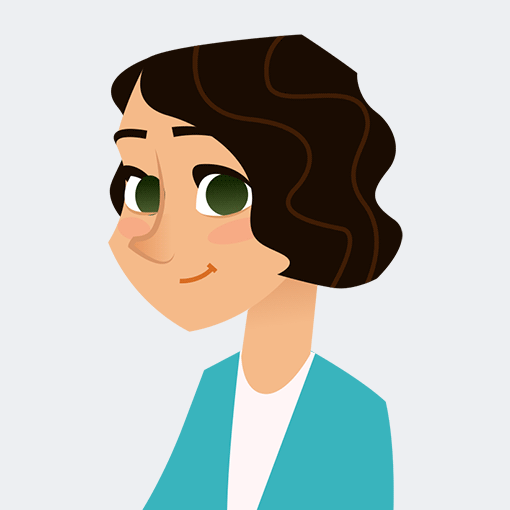 Cristina Elena Burada
Sales, Finance / Accounting, Human resources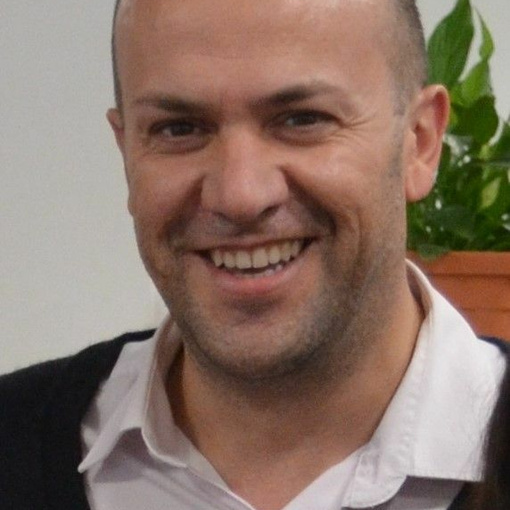 Catalin Avramescu
Management, Sales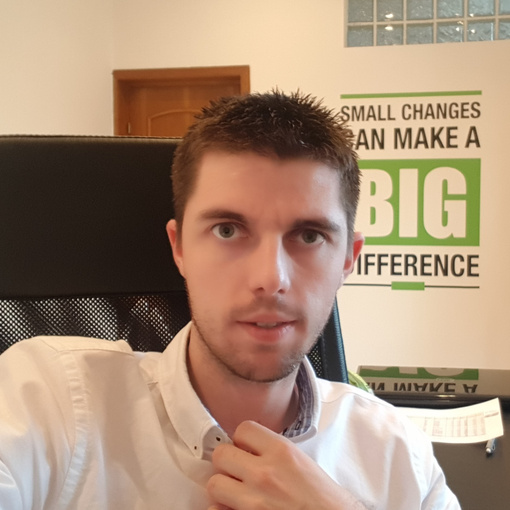 Dragos Antonescu
Management, Sales, Marketing, IT / Telecom, Finance / Accounting, Human resources, Education / Training / Coaching