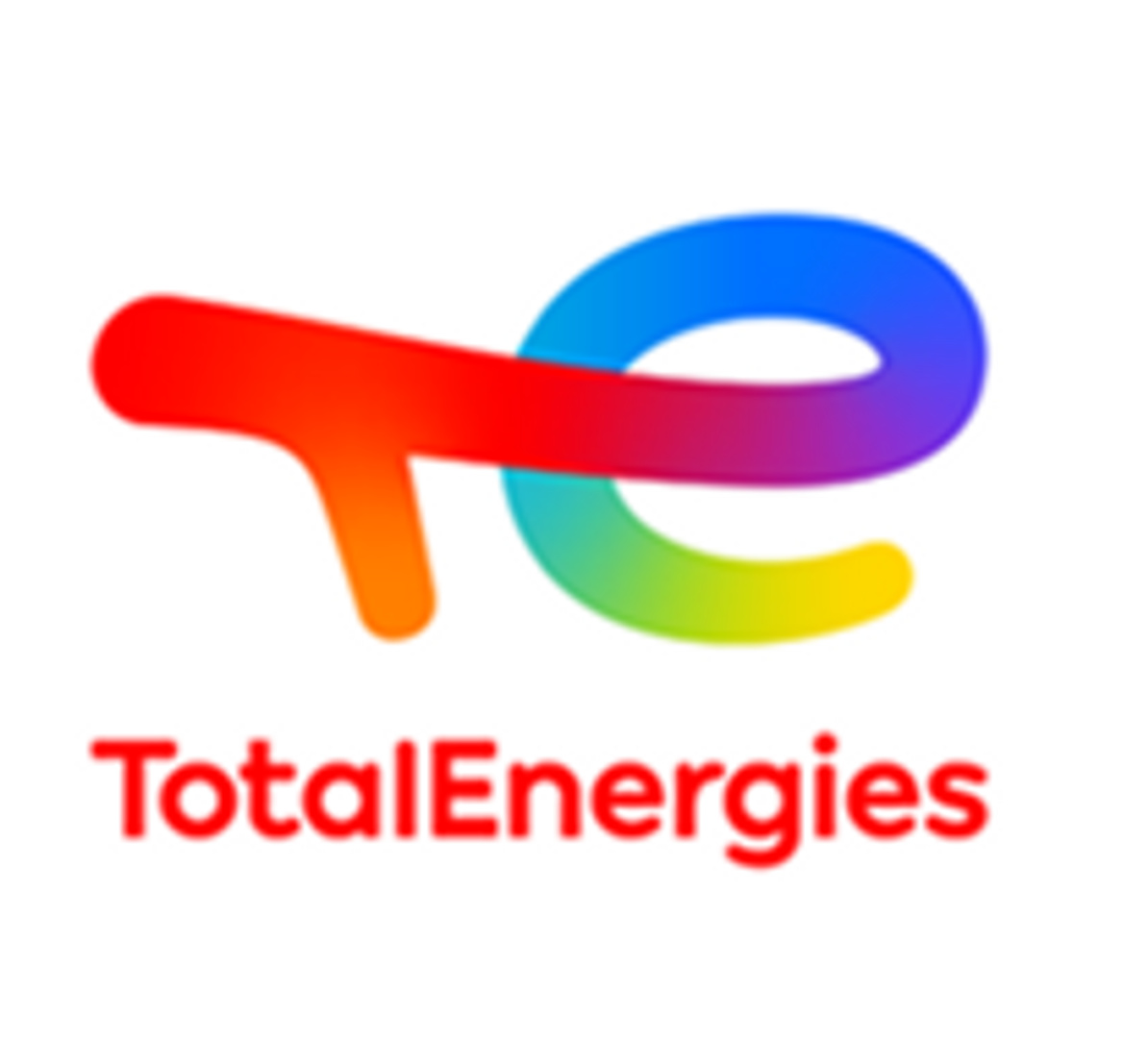 Energy is reinventing itself,
Total is becoming TotalEnergies.
"Energy is life. We all need it and at the same time it is a source of progress. So, today, in order to contribute to the sustainable development of the planet, which is facing the climate challenge, we are moving together towards new energies. Energy is being reinvented, and this journey to energy transformation is ours. Our ambition is to be a world-class player in the energy transition. That's why Total is transforming and becoming TotalEnergies, "said Patrick Pouyanné, president and CEO of TotalEnergies.
The new name and new visual identity reflect the path that TotalEnergies set out to follow: that of a company that operates with multiple energy sources and is committed to producing and supplying more accessible, safer and more energy-efficient energy. cleaner.
The new name reflects the strategic transformation into a company that operates with multiple energy sources. Although the group is transitioning to new business lines, local activities and commitments will continue as before and we will continue to be close to the customers of our Lubricants, Bitumen and Special Fluids divisions.
STRUCTURE OF TOTAL ROMANIA
•Production activities (blending) lubricants and greases
•Bitumen storage and sale
•Sale of special lubricants and fluids
•Lubricant and bitumen testing and analysis
•Export: over 60% of the annual production, Total Romania exports to 15 countries.
For more info please visit our wedsites.