Societe Generale Global Solution Centre is a business solution center for Societe Generale, one of the largest European financial groups. We provide high-quality professional services for more than 35 countries in various fields of activity – Finance & Accounting, Human Resources, IT, Know Your Customer, Compliance and Business Advisory. Our mission is to be a partner of choice, valued for owning, transforming and innovating through best in class talent.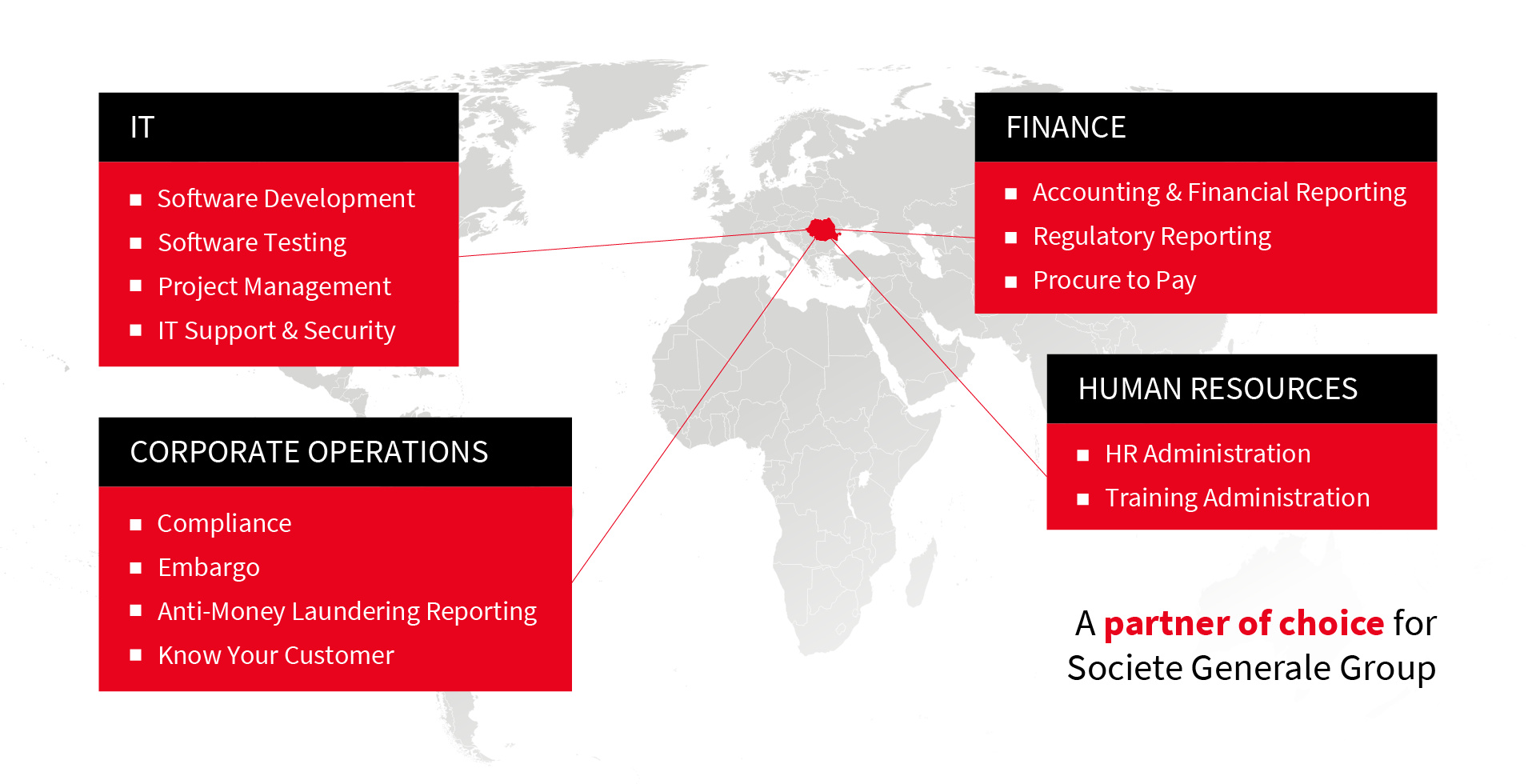 As a technology-enabled company, we are implementing new technologies into our daily work – valuing flexibility, innovative ideas, and intrapreneurial spirit. At the same time, we ensure equal opportunities for all individuals and we provide an inclusive & diverse work environment. Our team counts over 2100 colleagues sharing the same values – team spirit, innovation, responsibility and commitment.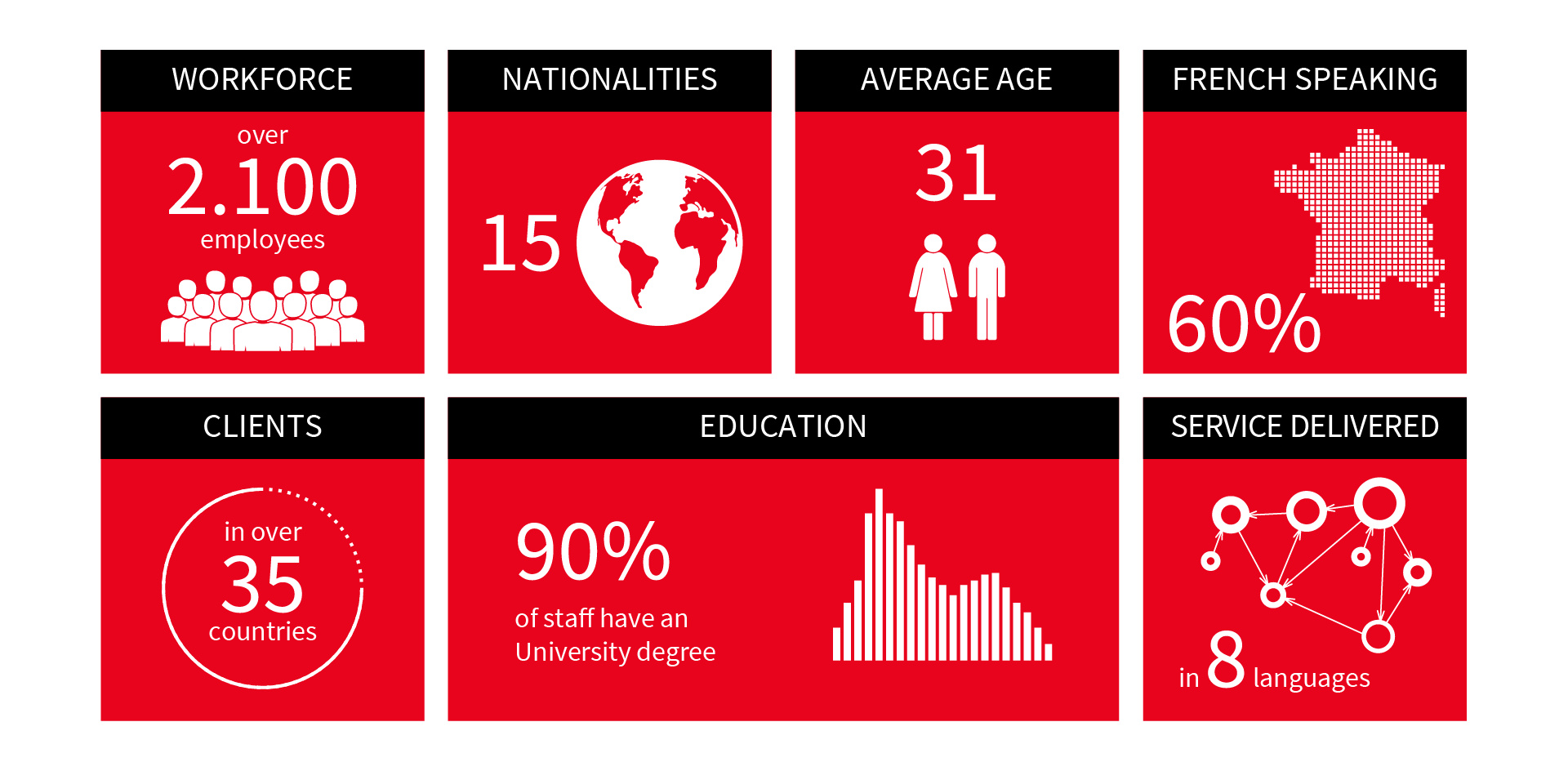 And this is only part of who we truly are. While balancing career growth with our personal lives, we enjoy helping our local community by involving ourselves in dedicated CSR initiatives. And we never miss a chance to have fun & share our passions and topics of interest with our teammates.
Discover our open positions and join us in our mission to change tomorrow's digital world through innovative and responsible solutions! #TheFutureIsYou #SGGSC