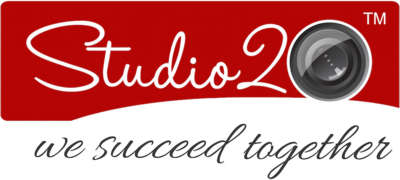 Assistant Manager
Gesprochene Sprachen
Englisch, Ungarisch
Ich rekrutiere umzugsbereite Kandidaten
Ja
Brutto-Gehalt pro Monat
800 - 1000 €
The perfect candidate:
- has a college degree
- has good communication skills
- speaks English fluently
What do we offer:
- attractive salary
- patience and the ability to listen, understand and motivate
-apleasant work environment
-personal and professional development
-employment contract for an indefinite period
-Private medical insurance
About the job:
Having the support job may seem like an easy job, but it's a job to increase the team quality. Moreover, the suport job directly influences the results of each model and creates a positive and constructive atmosphere in the company.
About Studio 20:
Studio 20's professionalism is famous all over the world, our company enjoying the respect and appreciation of the online modeling industry, thanks to our Jasmine Gold Certification and the awards we won at important festivals held in Los Angeles, Las Vegas, Barcelona, Prague, Cartagena, and Mamaia. The glamour approach, constant innovation, dedication, work conditions and especially the marketing and promotion offered to our webcam models, who are topping a lot of live cam sites' charts around the world, recommend us as the best live cam studio in the world!