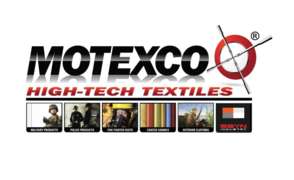 Supply chain planner
Karrierestufe
Höhere Stufe (5-10 Jahre)
Gesprochene Sprachen
Englisch - fortgeschritten
Ich rekrutiere umzugsbereite Kandidaten
Ja
Function
Manage the day-to-day supply chain execution of Garment Manufacturing Plant. Direct accountability for raw material replenishments, production fulfillment, and short and long-term planning;
Maintain timely transactions to allow for successful performing of MRP (SAP AFS);
Manage data integrity to facilitate timely and accurate production order generation;
To liaise with internal and external stakeholders to ensure production orders are delivered on time and in full, as well as resolving or escalating any issues;
To control and monitor inventory accuracy. Including cycle counts, annual stock check. Review excess and obsolete stock levels - taking appropriate actions;
Due to the ever-changing environment of our customers and the Seyntex organization, responsibilities may change as a result of the business needs, and are not limited to this job.
Qualifications/Requirements
BA/BS degree;
5+ years experience in planning, supply chain, logistics, inventory or buyer;
Knowledge and experience with SAP is a must;
Analytical, strategic thinker with a continuous improvement mindset;
Problem solving, issue resolution, influencing and prioritization skills;
Excellent English verbal and written communication skills;
Expert with MS Office skills (Excel).
Offer (bonuses, benefits) :
motivating salary package;
professional development;
relocation package.