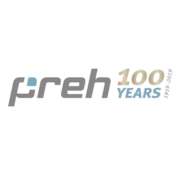 Supplier Quality Engineer - Electronics
Karrierestufe
Einsteiger (0-2 Jahre), Mittlere Stufe (2-5 Jahre), Höhere Stufe (5-10 Jahre)
Gesprochene Sprachen
Englisch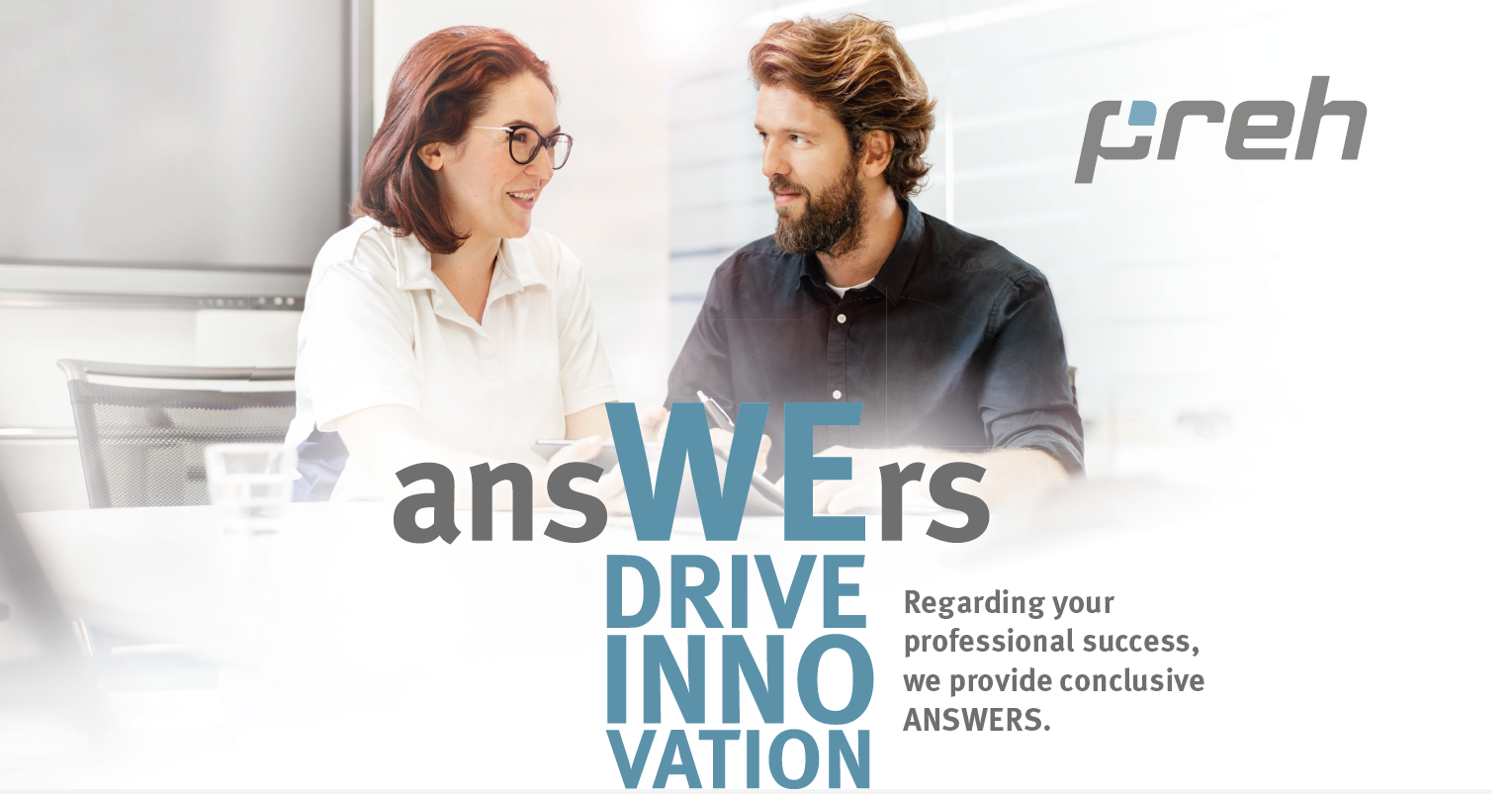 Supplier Quality Engineer
Requirements:
University degree preferably in a technical field
Minimum 2 years of professional experience working in automotive industry, ideally in supplier quality management
Experience as a Supplier Quality Engineer - electronics
Ability to work independently and as part of a team,
Knowledge of core tools
Experience with 8D problem solving
English written and spoken
Is a plus :
Knowledge about ISISO TSIATF 16949:VDA
SAP
Main responsabilities:
Preparation & updating the incoming inspection plans.
Coordinating the incoming inspection activity.
Managing the non-conformance issues of supplied materials,
Track and verify the effectiveness of the corrective and preventive actions
Maintain and develop successful relationships with the suppliers
Part of the change management team.
Involved at Production Part Approval Process.
*Oferta salariala va putea fi discutata in cadrul etapei de ofertare.