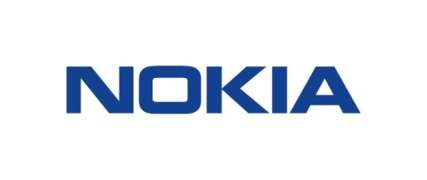 Recruiting Analyst
Karrierestufe
Mittlere Stufe (2-5 Jahre), Einsteiger (0-2 Jahre)
Gesprochene Sprachen
Englisch
As Recruiting Analyst you will support Talent Acquisition team to managehe funnel of student interest generated from the events we attend or from the programs we launch to attracted young interaction with candidates will be essential to our commitment to provide the best candidate experience possible.
Tasks
Manage student talent pool;
Promote employee referral program within Nokia;
Monthly newsletter involvement;
Run back-office activities – requisition management, candidate management, correspondence management; manage the alerting process and the appropriate sourcing channels;
Ensure pre-screening and candidate search in OurTalent Recruiting;
Ensure all job postings are attractively advertised complying with anti-discrimination regulations and international legal standards;
Support Talent Acquisition team in scheduling virtual and/or face to face interviews;
Attend University and Career events regularly;
Present Nokia to external environment – Uni events, career days, trade shows etc.
Qualifications
Highly motivatederson;
Ongoing studies (Bachelor's degree/Master's degree);
Very good communication skills in both Romanian and English;
Familiar with MS Office;
Team player.