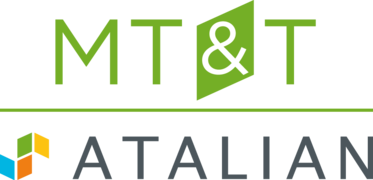 Reception Workplace services
Karrierestufe
Einsteiger (0-2 Jahre), Mittlere Stufe (2-5 Jahre)
Gesprochene Sprachen
Englisch
Job description:
Have the responsibility of ID cards management, (issuing of ID cards for Employees, Visitors, Contractors, as well as revoking access or annulling, lost, stolen or damaged ID cards).
Responsible for issuing of the new cards (for both Visitors and Employees), ensuring security and proper use of existing ID cards, blocking of lost/stolen ID cards,
Collect the temporary card and hand over the new Client ID card to the new employee, after collecting signature on the form.
Keep and monitor the stock of raw materials for ID printer (Blank cards, foil, lanyards, etc.)
Maintain and clean the printer according to printer specifications,
Receiving and distributing the launch vouchers,
Responsible for keeping the stock vouchers,
Have the responsibility of being backup for reception,
Welcome the visitors and announce them to be escorted toward the solicited department;
Takes the calls and redirect them;
Booking and ticketing – acts as interface between Client employees and the Travel Agency,
Handling correspondence and messages;
Order internal and external messenger services and register them for invoice checking from suppliers;
Manage access cards distribution, check registrations made by solicitors, responsible for recovering the cards from visitors when they leave Client premises;
Manage taxi vouchers and distribute them to internal solicitors based on approved requests made by the department manager;
Receive deliveries from suppliers and redirect them toward internal solicitors;
Ensures protocol services;
Places orders for protocol and vending machines products.






Requirements:
PC skills, MS Office, familiar with web based applications
Outstanding customer services and communication skills are mandatory
Communication skills
Result orientation and commitment to quality
Solving problems and taking decisions
Planning
Analytical thinking
Excellent team work
Smiling and pleasant
Positive and energetic
English language is a must
Bachelors Degree




Offer (bonus and benefits):
This is an exciting opportunity with strong career development path for the right person. Competitive remuneration and benefits.