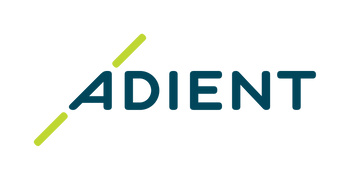 Quality Management System Engineer
Karrierestufe
Mittlere Stufe (2-5 Jahre), Höhere Stufe (5-10 Jahre)
Responsibilities:

• Assure that all Quality activities are performed according to Internal QMS, TS, ISO 9000 standards and specific customer requirements;
• Maintain local Quality System according to the requirements of Internal QMS, TS, ISO 9000;
• Develop and maintain Internal QMS Local Level 3 documents based on local conditions and customer specific requirements;
• Assure links to Internal Quality Management System Level 1 and Level 2 documents;
• Perform internal quality systems audits internal and external in other locations of the group together with the Regional Champion;
• Maintain the Quality Management System (. CAQ, etc.) and assure monthly and weekly reporting;
• Ensure that customer and internally identified quality issues are resolved using the Johnson Controls problem solving methods (8D Report, Problem Solving Document "PSD", PCAD, Kepner-Tregoe, etc);
• Preparation of necessary corrective / preventive actions, follow up, verification and release of corrective actions;
• Develop and train plant personnel in application of methodologies and techniques.


Qualifications:

• Min 3 years Quality experience in Automotive;
• University Degree;
• Manufacturing Quality System experience;
• Experience and/or certification in QS9000/ TS16949 quality management systems;
• English - advanced level.