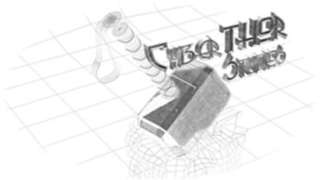 Quality Assurance (QA) Software Engineer
Karrierestufe
Einsteiger (0-2 Jahre), Mittlere Stufe (2-5 Jahre)
Gesprochene Sprachen
Englisch
Brutto-Gehalt pro Monat in Euro
300 €
QA Software Engineer
We areooking to expand our team with a new QA (quality assurance) software engineer in Timișoara.
Experience is NOT needed - all you need is the desire to be a fast learner and work with cutting edge technologies, in a field that is unique in the country. We work in an Agile collaborative environment and you will be a part of a larger team that includes C/C++/Java/Web developers and QA engineers.

Your responsibilities include:
interacting with customers through a ticket-based system and offering assistance where needed
performing testing of software products developed in-house
participating in daily scrums/meetings to discuss future development strategy
participating in meetings with our partners from abroad
interacting with our partners from abroad through a dedicated collaborative environment
What we offer:
flexible schedule, starting from 4 to 6 or 8 hours of work per day
attractive salary and performance bonuses
regular team-building events
What you can take advantage of:
learning more about the embedded world from experienced (10+ years) professionals
learning how to interact with, and use a collaborative environment (. JIRA) through the Agile development methodology
learn to develop better skills at C/C++/Java programming and becoming, in time, a part of our dedicated development teams
When applying, please specify if you are interested in a, 6 or 8 hours per day schedule.