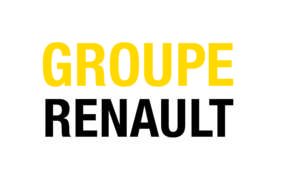 Project Manager & Catia Designer
Karrierestufe
Mittlere Stufe (2-5 Jahre), Einsteiger (0-2 Jahre), Höhere Stufe (5-10 Jahre)
Gesprochene Sprachen
Englisch - fortgeschritten
Being part of our team is to participate in creating the vehicle of the future!
Passion is Renault Group's engine. Due to our passion for cars and for people we have today in Romania a full range of activities which allow us to offer each client the right vehicle. To join Renault Group Romania means you can get involved in any of the development stages of a vehicle: design, design, testing, manufacturing, logistics, sale, post-sale and financing.
In this position you will coordinate, perform and provide the numerical model according to the technical definition. Through numerical models, you will provide the digital support that allows the engineering processes to be accomplished.
Numerical models of vehicles accompany projects during the development and industrialization phases. The realization of vehicle numerical models is part of the design and convergence process of Renault products and processes.
Your responsibilities will be to:
To succeed in this role you need:
Technical university degree;
CATIA - advanced level;
General knowledge of the car;
Experience in Project Management;
French and English - medium level;
Focus on results;
Initiative.