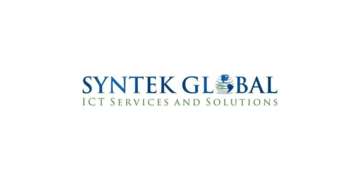 Production Technician
Gesprochene Sprachen
Englisch
We are currently looking for Production Technicians to support a long-term project in Bucharest, Romania.
If you are interested, please send your CV and we will contact your with an offer. Our rates are competitive and above market rates.



Security Clearance: NATO Secret or SC
Working Location: Bucharest, Romania
Language: High proficiency level in English language
Schedule: Monday - Friday
 
EXPERIENCE AND EDUCATION
 
Essential qualifications and experience:
• University degree in a field related to the function of the post;
• At least 5 years of related work experience in a similar capacity;
• Experience in NATO or military environment;
• Ability to receive tasks and work independently;
• Good interpersonal skills and the ability to work as part of a team;
• Strong communication skills and the ability to be concise in both written and verbal communications;
• Must be able to work in a changing fast-paced environment and handle multiple priorities simultaneously.

Desirable qualification and experience:
• Preferable experience in DCIS environment;
• Prior experience of working in an international environment comprising both military and civilian elements.

DUTIES/ROLE:
• Troubleshoot problems with equipment, devices, or products;
• Monitor and adjust production processes or equipment for quality and productivity;
• Prepare and assemble materials;
• Assist engineers in developing, building, or testing prototypes or new products, processes, or procedures;
• Plan and lay out work to meet production and schedule requirements;
• Prepare production documents, such as standard operating procedures, manufacturing batch records, inventory reports, or productivity reports;
• Install new equipment.

Online-Interview
1. Which is the level of your NATO/ National Security Clearance?
2. Which are your salary expectations?