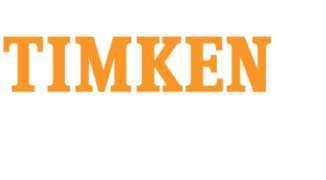 Product Engineering & Systems Engineer
Gesprochene Sprachen
Englisch
Reporting to Manager - Product Engineering & Systems, key duties will include:

This position provides new essential understanding and means for the successful design, analysis, and manufacture of Timken product.
This position will support both product and process engineering tools development and support, as well as future re-platforming and re-design.
Execute timely engineering software development and the expansion of engineering software knowledge, in line with Corporate engineering systems requirements.
Enable and ensure maintenance, accuracy, and security of product and process data, with data integrity across systems, product lines, and regions.
Support data management, process improvements, and system modifications to integrate with engineering systems renewal and business projects (like new product lines, acquisitions, rationalization and continuous improvement), in liaison with other functions like product design, manufacturing / process engineering, engineering systems, SAP and product development.
Requirements:
Engineering degree or equivalent
Relevant work experience in bearing design, product or process engineering, data management and/or engineering software development
Understanding of engineering practices and the corresponding analytical methodologies
Computer-literate; used to not only working with systems and PC software (especially engineering software), but also in developing new computer-based solutions
Proficiency in English
Previous team experience and team player attitude
Problem-solving capability and analytical skills
Strong communication skills