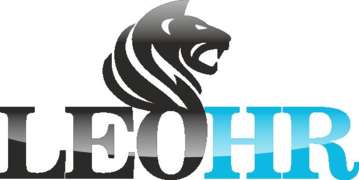 Procurement Development Manager - Bucharest
Karrierestufe
Mittlere Stufe (2-5 Jahre), Höhere Stufe (5-10 Jahre)
Gesprochene Sprachen
Englisch - fortgeschritten
leoHR, search & selection division is looking for its client, a reputable multinational FMCG company,
Procurement Development Manager - Bucharest
Main Responsibilities:
Owns and manages the e-sourcing strategy, organization and execution used by the Procurement organization, internal stakeholders (across the entire company), and external suppliers.
Processes are either internally owned within Procurement or are co-owned with other stakeholder groups such as Finance or IT.
Manages stakeholder and supplier interaction with the processes, ensures adherence to processes and audit compliance.
A regular center of process innovation.
Refines existing processes and develops new processes for changing business conditions or efficiency requirements.
Leads and manages the migration of activities into shared services organization when appropriate.
Recruits, develops and leads a team of SMEs for e-sourcing and detailed category analytics which support the organization and drives cost savings.
Required qualifications:
Undergraduate degree.
Advanced degree or MBA nice to have.
4-8 years of work experience.
People Management.
Skilled in procurement process design and management methodologies, procurement technologies (SAP, contract management systems, e-sourcing systems, supplier management systems).