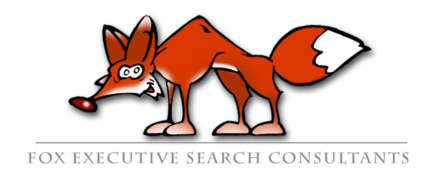 PERSONAL ASSISTANT TO INTERNATIONAL FIRM GM
Karrierestufe
Mittlere Stufe (2-5 Jahre), Höhere Stufe (5-10 Jahre)
OVERALL OBJECTIVES:
The Personal Assistant will report to the General Manager and will provide high-level personal support and manage the day-to-day operations of the office. The Personal Assistant also serves as a liaison for the General Manager and communicates on his behalf. The Personal Assistant must be comfortable in an entrepreneurial environment and understand when to act independently and when to seek guidance.

DUTIES:
Serve as the primary administrator, activities coordinator and point of contact for the Bucharest office.
Schedule and confirm all meetings, coordinate travel, screen calls, organize itineraries, and prepare correspondence.
Support the General Manager in personal and business planning, including triage (occasionally outside of office hours) as needed.

REQUIRED SKILLS AND EXPERIENCE
• Bachelor or Associate degree.
• Must have a minimum of 2 years previous experience as a Personal Assistant, Executive Assistant, Administrative Assistant, or similar role in an international / multinational environment
• Must be able to leave emotions at the door and focus on the objectives.
• Must have excellent verbal and written communication skills.
• Must have extremely strong organizational skills to track multiple projects, trips, etc.•Strong Internet research capability and general resourcefulness.
• Strong negotiator and ability to get things done.
• Must be able to independently draft and/or proofread correspondence and prepare documents for distribution.
• Adept at conflict resolution, both externally and internally.
• Must be proficient with Microsoft Word and Power Point and have basic skills for the use of Excel.