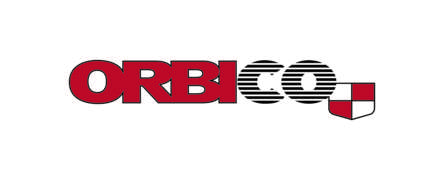 PAYROLL & Admin Specialist
Karrierestufe
Mittlere Stufe (2-5 Jahre), Höhere Stufe (5-10 Jahre)
Gesprochene Sprachen
Englisch, Rumänisch
Requirements
Has at least 3 years of working experience in Payroll & Admin;
Has strong excel skills;
Speaks English at a good level (a necessary requirement);
Has the ability to prioritize tasks and work on multiple assignments.
Relevant university degree (economic related preferably);
Business oriented thinking and approach;
Work independently and take initiative;
Professional attitude, reliable and sociable;
Candidates should be able to work in a multinational/ multicultural environment and capable to handle confidential information;
Genuine desire to develop skills, motivation for professional development.
Responsibilities
Report different employee changes in Revisal;
Preparing certificates for employees;
Process monthly payroll for company employees accurately and in a timely manner;
Review, analyze and verify payroll reports for accuracy and make necessary adjustments through established procedures;
Introducing amounts into the electronic bank system for the payment of salaries
Draw up monthly declarations and reports;
Prepare recurring and ad-hoc reports as needed by management and accounting/finance;
Ensure systems and controls are set up accurately within systems to ensure compliance with the legal guidelines.
Updating the payroll & HR. files;
Updating information about employees in Payroll & HR related software's;
Preparation of certificates required by the employees (seniority, medical, bank, etc.);
Centralizes the annual leave and sick leave;
Preparation of documents necessary to reimbursement of the medical leaves indemnities from the Romanian Health Authority.