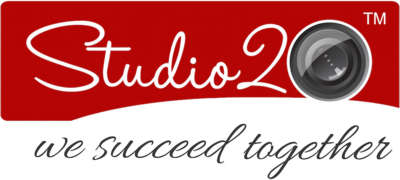 Office Manager
Karrierestufe
Mittlere Stufe (2-5 Jahre), Höhere Stufe (5-10 Jahre)
Gesprochene Sprachen
Englisch
Brutto-Gehalt pro Monat
600 - 1000 €
We are looking for an organized, motivated and trustworthy partner to join our team as an Office Manager. If you would like to be part of a young and dedicated team working in a fast-paced and continuously growing environment, come and have a chat with us.
Requirements:
- Bachelor's degree;
- Team player, self-motivated, well-organized, strong communicator, driven and committed;
- Excellent written and verbal communication skills;
- Advanced written and spoken English skills;
- Previous experience in sales or management is an advantage.
What we offer:
- Competitive salary and benefits;
- We are committed to employee and management development;
- We support and pursue lifelong learning to expand our knowledge and capabilities;
- Possibility to advance in our company;
- Professional and friendly working environment;
- We value diversity in individuals and cultures, and seek and share ideas openly;
- Health insurance coverage.