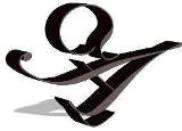 Mechanical technician for Germany
Karrierestufe
Mittlere Stufe (2-5 Jahre), Führungskraft (>10 Jahre)
Gesprochene Sprachen
Deutsch, Englisch
Ich rekrutiere umzugsbereite Kandidaten
Ja
Brutto-Gehalt pro Monat
2400 - 3500 €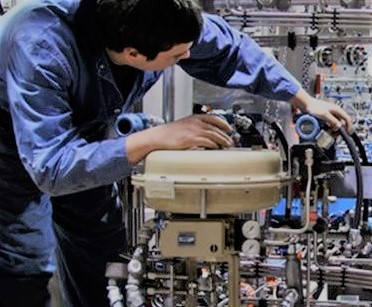 We are urgently looking to hire 10 mechanics to work in a leading tea-supply company in Würzburg and Buchholz (South of Hamburg) , Germany.
Mechanic (technician)
You must meet the following requirements:
Technical support, maintenance and repair of modern tea packing machines – for table and medicinal tea
Setting and resetting the machines for new orders
Optimization and adaptation of the machine park
Self-fabrication or manufacture of spare parts, production lines and machine tools
Ensuring compliance with existing quality standards in the manufacturing process
Requirements:
Graduated as an industrial mechanic, auto mechanic, mechanic of agricultural and construction machinery
dexterity in the craft and desire to detect and correct errors (damages)
willing to work in a team and to work in shifts
affinity for our products and healthy consumption
At present, there are about 130 workers employed, 25 of which in the field of mechanics. The company provide and clean the work clothes.
Holiday allowance and a Christmas bonus are part of the job offer.
Online-Interview
How many years of experiece as a Mechanic do you have?
Do you speak German?
When are you able to relocate to germany?