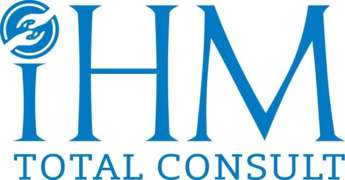 Manufacturing/Product Engineer
Gesprochene Sprachen
Englisch
For our client, a leader inanufacturinglectronics, we are looking for a Product/ Manufacturing Engineer in Oradea.
Your Job Responsibilities:
Support Improvements in Manufacturing Metricsnbsp;nbsp;nbsp;nbsp;nbsp;nbsp;nbsp;nbsp;nbsp; Support New Technology Implementation
Support Continuous Improvement Projects (Test/Equip.) upport User Group Implementations
Support Customer Team (Process) Support Cost Reduction
Support Process Optimization Supports the research and understand the
Lead New Assembly Transitions ustomer requirement for product function
Lead Development of Product Tooling Lead component engineering support to
Lead DFM Development ther functional groups
Support Assembly Build Instructions ead the introduction of product changes
Support New Customer Introductions upport Process Controls Improvements
Your Skills and Qualifications:
A Bachelor's degree in Engineering or similar field or equivalent is highly desired
1 - 3 years experience in an engineering role
Experience with SMT
Intermediate Manufacturing knowledge.
English is a must.