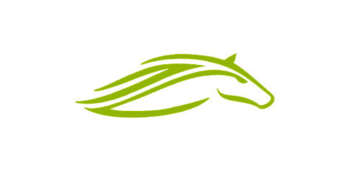 Junior UI / UX Designer
Karrierestufe
Mittlere Stufe (2-5 Jahre), Einsteiger (0-2 Jahre)
Gesprochene Sprachen
Englisch
We are looking for somebody who is:
Passionate about games

Constantly leveling up and love learning new stuff. You will work alongside talented design professionals to build on your skillset

A Team Player: look forward, receive and apply feedback as well as provide constructive feedback to others

Good Photoshop skills (Illustrator is a plus)

Up to date with latest UI/UX trends and best practices
Responsibilities:
Assist/Support current designers in creating of web and mobile design assets: marketing creatives (Ads), wireframes and mockups, innovative game visuals and experiences

Keep a consistent visual design language (on new or existing products)

Fast learning and attention to details

Understand and use team feedback to improve your design

In time you will start working with our product managers in order to refine experiences based on user tests, improve usability and solve various UX problems
Please submit a link to your portfolio as part as your application.
How will your results be measured?
We care about how passionate you are about your work (we don't like micromanagement)
We're interested into how fast you react to problems and what solutions you find to avoid these problems in the future
We measure how many people play and enjoy the games you/we build as this value reflects the work quality of each person in the team.