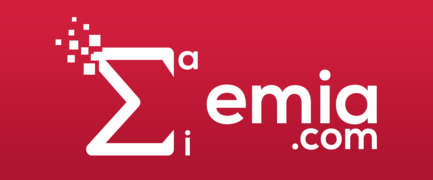 Junior System & Networking Engineer
Job Objectives:
Part of the Operations team administering a global infrastructure, responsible for Linux and networking administration for internal and external clients.

Job description:
• Linux system administration – config, maintenance and troubleshooting;
• Network configuration, troubleshooting and routing protocols, VPN set ups;
• Ticketing and ensuring all clients' technical problems are solved.

Candidate Profile:
• Min. 1 year of experience in Linux administration;
• Networking and routing protocols knowledge;
• Experience / knowledge of CISCO technologies would be a plus;
• Advanced English skills both verbal and written;
• Technical academic background would be a plus (Automatics and Computer Bachelor Degree)

Required skills:
• High accountability;
• Detail oriented;
• Very good organizational and communication skills;
• Able to meet indicated deadlines;
• High initiative, pro-activeness, assertiveness.


We are a supportive and flexible employer providing a professional and friendly environment for innovation and creativity.

Contact details:


YUM Software is a digital marketing company that encompasses both advertising and publishing directions of email marketing. Our goal is to offer the best solutions for online businesses, from software and digital platform development to online marketing and branding. YUM Software is an enthusiastic and success-driven team which appreciates innovation and flexibility extremely necessary for its dynamic area of interest.