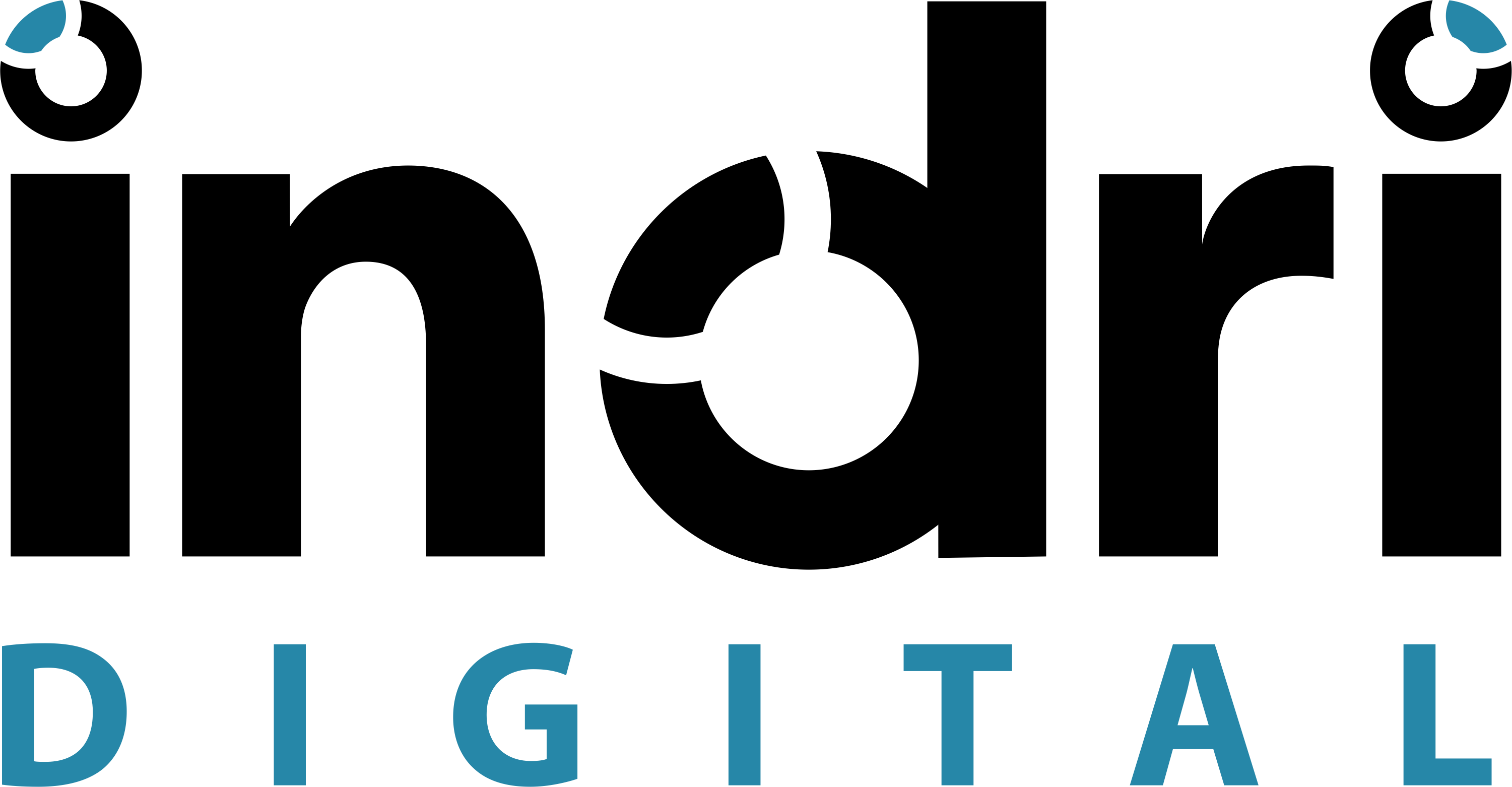 Indri Digital, a company that lives at the intersection of Performance & Digital Marketing, is looking for Junior & Senior PPC Specialist to help grow our international presence with, but not limited to, Amazon Marketing Services, Google AdWords and Facebook Advertising.
Our Story
Indri Digital was born with the dream that we can drive incremental sales or leads for Brands via our services & software platform, allowing our clients to scale their digital marketing profitably. Indri uses a system of battle-tested Playbooks that are fast to implement, scalable, and have insightful reporting.
Your Story
You are reliable, organized, and thorough in your work - demonstrating excellent attention to details. ime management is a strength - you prioritize to meet deadlines, asking questions and communicating delays appropriately. nbsp;A quick-learner, with a high desire to learn, grow and adapt in an ever-changing industry, you'll give training your full attention. ast but not least, you're resourceful and able to work independently, staying focused and on-task in a remote work environment.
Role Overview
Under the direction of the Operations Marketing Manager, the PPC Specialist will manage existing and launch new accounts in US and international markets in AdWords, Facebook, Bing, etc, to drive sales using targeted metrics. You will be responsible for campaign implementation, tracking and reporting across platforms.
Major Responsibilities
Execute daily on Facebook, Google AdWords and Bing to reach new and existing customers with the purpose of generating incremental sales.

Enhance brand discoverability and drive demand for clients' products.

Manage day-to-day performance on international accounts:

Keep ads up-to-date and relevant to search queries

Monitor budget pacing daily and stay within weekly targets

Continuously optimize for strong ROAS goals

Identify new opportunities for brand growth and optimization.

Deliver reports to help inform management of all performance metrics.

Help support the sales team by coordinating campaign activities around key objectives.
Experience
Possess a solid understanding of pay-per-click (PPC) marketing.

2-3 years online/digital marketing experience or experience in a similar role for Senior position and 0-2 years for Beginners.

Degrees/Certifications are not required. Experience and attitude are our priority.
Skills
In addition to the traits detailed in "About You", you possess:
Strong Excel skills for reporting: Pivot Tables, dynamic charts, etc.

Comfortability with analyzing numbers, statistics, and data in order to make improvements.
Benefits
Competitive salary, negotiated at interview depending on past experience
Private Medicine Services
Meal tickets
Possiblity to work from home or co-working space
Free regular trainings
Paid Media conferences
Additional Details
Indri Digital is a 100% remote/work-from-home Company, offering scheduling flexibility in a team-oriented environment. eam members are expected to attend twice weekly Scrum calls at 8:30a EST, but schedules are otherwise flexible, provided your work is getting done. ompensation for this role is commensurate with experience.
Our screening process involves completing a behavioral assessment profile (DISC), as well as completing a test project. lease be sure you are comfortable with those requirements before applying. f you are selected to continue to those steps of the process, additional details will be provided.
Interested in Applying?
Please submit a resume and cover letter via email (no phone calls or LinkedIn messages please)
Please include answers to the following questions in your cover letter:
What attracts you to this role?

Tell us a PPC-related or Client-related success story - what are some examples of work you've done of which you're most proud?