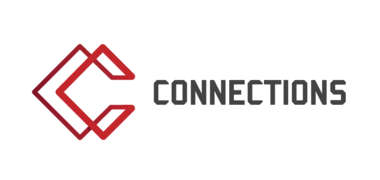 Java Developer
Karrierestufe
Mittlere Stufe (2-5 Jahre)
Gesprochene Sprachen
Englisch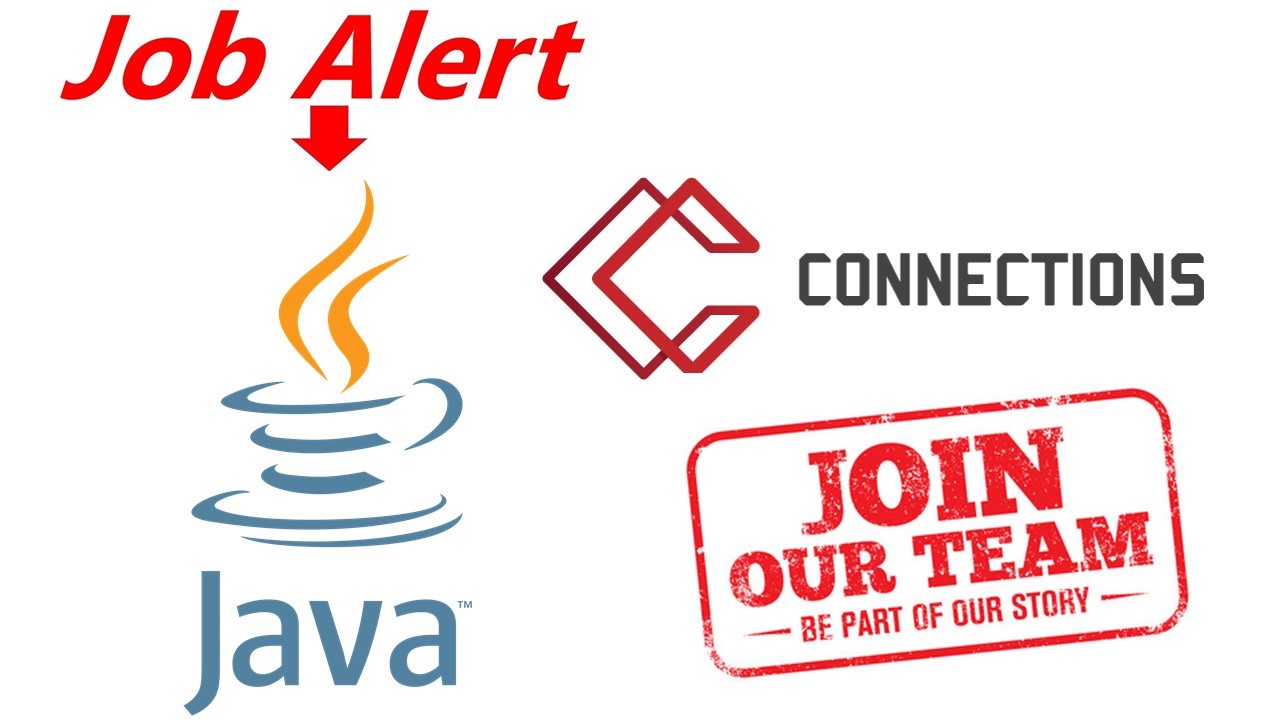 PROFILE NAME: Java Developer
EDUCATIONAL BACKGROUND: Bachelor in Computer Science or equivalent
MANDATORY SKILLS AND NICE TO HAVE:
Requirements:
- Java web development experience > 3 years

- familiarity with the Spring framework

- experience with Hibernate (or other ORM framework)

- knowledge of Spring Boot

- experience with Maven and Git tools

Nice to have:

- experience working with apache Kafka

- involvement projects built on microservices, event-driven architecture, CQRS

PROJECT:

The challenge of the project will be the implementation of a large service-application for the mobile industry that will be designed and built from scratch. The application needs to be scalable, consume large data volumes and integrate with third-parties, while at the same time ensure fast response rates.
The project will be implemented using some of the latest architectural patterns, such as event-sourcing and CQRS.
The developer will work on this project with leading technological frameworks (Spring Boot, Apache Kafka).
• What are the main responsibilities of the role?

- take part in the design stage of software solutions

- develop new application modules, improve or extend existing ones

- bring creative and innovative ideas to the project you're working on

- pro-active and resilient approach when dealing with unexpected problems or bugs
- understand business requirements and translate them into operating software

- test and document your code

• How many members the team will have?

Up to 6 members

• With roles will be opened in the team?/ which technologies will be used?

Java, Spring Boot, Apache Kafka, Hibernate, Oracle

• Team members will be only from Romania?

Yes

• There will be interactions with other teams from other locations?

Yes

• Direct interaction with the client?
Limited interaction with the client