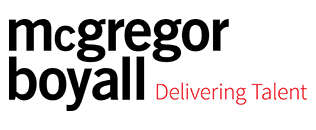 Java Developer
Java Developer – Java / Spring / Hibernate / TDD
My Client are currently looking to recruit a number of Java Developers on a permanent basis in Glasgow. The Java Developers will be responsible for the successful delivery of business critical software within a fast paces Agile software development environment. This will involve designing resilient, scalable and fault tolerant software as well as automating the software delivery lifecycle within a collaborative environment.
Responsibilities:
Designing software and producing scalable and resilient technical designs
Creating Automated Unit Tests using Flexible/Open Source Frameworks using a Test Driven Development approach
Robust delivery of code into the production environment
Take part in decisions affecting long range organizational goals & strategic planning.
Essential experience:
Extensive experience with Core Java and J2EE with Java
Java Frameworks . Spring; Hibernate
Test Driven Development Skills
Exposure/ competence with Agile Development approach
Strong analytical and problem solving skills
If the role is of interest please submit your CV in the first instance.
Java Developer – Java / Spring / Hibernate / TDD