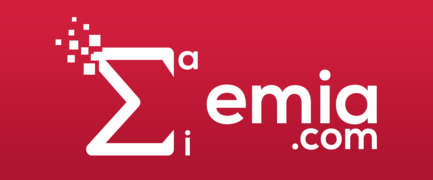 IT Delivery Coordinator
Job Objectives:
Coordinating a virtual infrastructure procurement team, responsible for the execution of the assigned services in accordance with the quality, delivery and pricing expectations of our company.

Job description:
• Coordinates a team of IT Delivery Analysts (on site and off shore) making sure client expectations are met according to agreement
• Analyzes, keeps and documents suppliers'/resources data base;
• Market prospecting for profitable offers;
• Coordinates the ordering and supply process;
• Purchases and revenue reporting.

Candidate Profile:
Must have:
• Advanced English skills both verbal and written;
• Good IT knowledge (Windows OS, DNS, Networking);
• Strong computer skills (Excel, Word, Power Point);
• Hardware and software basic knowledge.

Nice to have:
• Technical background (Automatics and Computer Bachelor Degree)
• Previous experience with Linux OS

Required skills:
• High accountability;
• Reporting skills;
• Detail oriented;
• Very good organizational and communication skills;
• Able to meet indicated deadlines;
• High initiative, pro-activeness, assertiveness.


We are a supportive and flexible employer providing a professional and friendly environment for innovation and creativity.

Contact details:


YUM Software is a digital marketing company that encompasses both advertising and publishing directions of email marketing. Our goal is to offer the best solutions for online businesses, from software and digital platform development to online marketing and branding. YUM Software is an enthusiastic and success-driven team which appreciates innovation and flexibility extremely necessary for its dynamic area of interest.