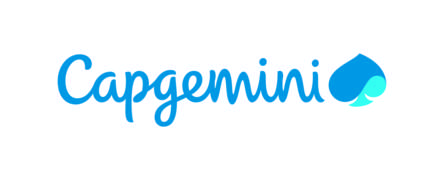 HR Junior Recruiter
Karrierestufe
Mittlere Stufe (2-5 Jahre), Einsteiger (0-2 Jahre)
Gesprochene Sprachen
Englisch
Type of Engagement: Project based for 3 months
Responsabilities:
As a recruiter in our team you have to attract candidates using various sources. You will handle all aspects of recruiting and selection including sourcing, screening, testing, reference checks, interviewing and assessing candidates. You will work to fill current openings, backfill positions, and build a pipeline for upcoming opportunities.
Recruiting process: sourcing, selection (CV selection and classification, screening, face to face interviews, feedback);
Identify and head-hunt the best talents (from entry level to back office positions);
Advertise open jobs utilizing social content and actively source candidates leveraging social media to attract talent and develop candidate engagement for current and future opportunities;
Identify issues and resolutions related to the recruitment process ;
Deliver recruitment reports (weekly & ad-hoc);
Ensure accurate data is updated in the HR system;
Offer support and promote Capgemini's employer brand by representing the company at events linked to recruitment;
Participate pro-actively in all actions that are or need to be taken by the HR department.
Requirements:
Ability to organize priorities and resolve problems;
Excellent communication, collaboration skills, building relationships, effective listening;
Good knowledge of MS Office: Word, Excel, Power Point;
Upper/ Intermediate English communication skills;
Flexible and well-motivated;
Able to work with minimum of supervision as well as perform under pressure and meet tight deadlines.

Benefits:
Attractive salary package;
eal tickets;
Private Health insurance (you can choose between a list of providers);
7card discount.
Work hours schedule: Business hours
Availability to travel: Yes