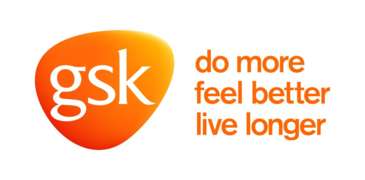 HR Generalist – 2 years contract
Karrierestufe
Mittlere Stufe (2-5 Jahre)
Gesprochene Sprachen
Englisch, Rumänisch
As HR Generalist in GSK you will provide effective HR support across a range of HR activities to develop and enable managers & employees to deliver business objectives and add maximum value to the business for Romania and other countries in South East Europe. This will be an opportunity for you to demonstrate your teamwork skills, in achieving team goals and foster trust.
What will I be doing?
As a HR Generalist, you will be responsible for managing HR responsibilities to deliver an excellent customer experience. Specifically, you will be responsible for performing at your best for the following key areas and not only:
Drive change management projects . reorganizations.
Coaching line managers and employees on various HR processes . performance management.
Coordinate administrative & payroll related activities directly / through suppliers, oversee the monthly processes; contract management for the externalized services.
Manages HR processes from beginning to end in an accurate, rigorous and disciplined manner supported by HR data and metrics.
What you can expect
A chance to perform your job independently, lead projects and implement your own ideas.
Full time job determined for a period of 2 years.
Employment contract, salary and benefits package.
What are we looking for?
To successfully fill this role, you should maintain the attitude, behavior, skills, and values that follow:
University/College Diploma or Degree or equivalent knowledge gained 'on the job'; Human Resources or equivalent.
Overall similar experience in various HR areas with a minimum of two years' experience in payroll.
HR legislation knowledge.
Learning agility demonstrated through his level of qualification is critical for the role.
Fast in approach & analytical/ systems skills.
Good communication and people oriented with a positive attitude.
Committed to delivering qualitative results with a high level of customer service, both internally and externally.
Good knowledge of computer skills.
Fluent English.