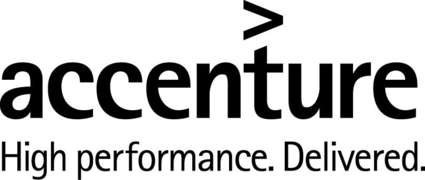 HR Advisor with Dutch
Karrierestufe
Einsteiger (0-2 Jahre), Mittlere Stufe (2-5 Jahre)
Gesprochene Sprachen
Englisch, Niederländisch
Ideal candidate
Use yourDutchlanguage skills to build the career that you want. We are one of the largest companies in the world and now we are looking for talent also inBrasov.


· Fluent level of Dutch (min B2) and Medium level of English (B1-B2)
· Excellent customer service skills;
· Active team player;
· Attention to detail;
· Strong computer skills (ability to learn and use efficiently various systems);
· Ability to analyze and solve complex issues;
· Proactivity in taking initiative and actively think about improvements;
· Flexibility and adaptability to learn new processes
· Experience in service delivery or call/contact center is a benefit.
Responsibilities:
· Direct and indirect contact with client employees regarding HR-related queries via phone and email;
· Production of official HR documents such as contracts, exit documents and references;
· Work strictly to agreed processes whilst delivering a high level of service;
· Upon gaining maturity, complete continuous improvement projects and additional tasks are assigned and proactively identify opportunities for process improvements.

What you'll get:
· Professional growth opportunities that recognize individual contributions and performance;
· Friendly work environment, being surrounded by professional colleagues;
· An experienced Career Counselor to guide you and check on your progress;
· Extensive training through a variety of methods – online, classroom, etc;
· A flexible approach that allows an appropriate work/life balance, where fun outings, sports activities and volunteering initiatives are part of our regular day-to-day life.
· Attractive and thorough benefits package including: coverage of public transportation, private medical services, private pension, life insurance, gym subscription or medical services for a member of the family, meal vouchers for each working day, interactive library subscription.
Online-Interview
Please rate your Dutch skills on a scale from 0 to, where 0=N/A, 1=Basic, 2=Conversational, 3=Fluent.
Please rate your English skills on a scale from 0 to, where 0=N/A, 1=Basic, 2=Conversational, 3=Fluent.
What would be your salary expectations for this role?