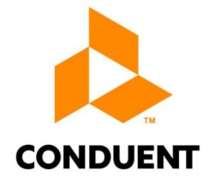 HR Assistant with German
Karrierestufe
Mittlere Stufe (2-5 Jahre)
Gesprochene Sprachen
Englisch, Deutsch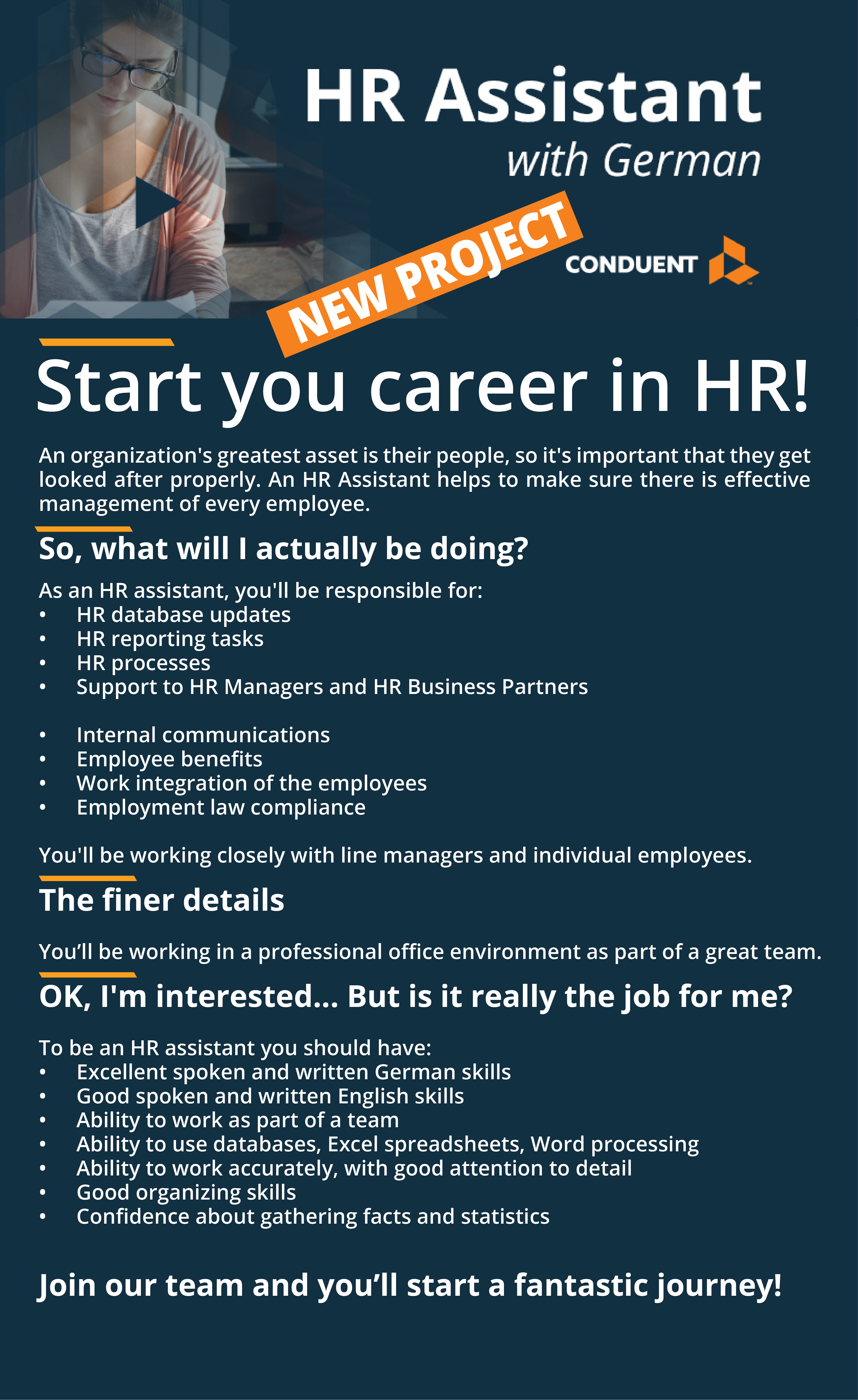 Start now your career in HR!
An organization's greatest asset is their people, so it's important that they get looked after properly. An HR Assistantelps to make sure there is effective managementf every employee.
So, what will I actually be doing?
As an HR assistant, you'll be responsible for:
HR database updates
HR reporting tasks
HR processes
Support to HR Managers and HR Business Partners
Internal communications
Employee benefits
Work integration of the employees
Employment law compliance
You'll be working closely with line managers and individual employees.
The finer details…
You'll be working in a professional office environment as part of a great team.
OK, I'm interested... But is it really the job for me?
To be an HR assistant you should have:
Excellent spoken and written German skills
Good spoken and written English skills
Ability to work as part of a team
Ability to use databases, Excel spreadsheets, Word processing
Ability to work accurately, with good attention to detail
Good organizing skills
Confidence about gathering facts and statistics
Join our team and you'll start a fantastic journey!
Online-Interview
What is your level of German on a scale from 1 (Beginner) to 5 (Advanced) ?
What is your level of English on a scale from 1 (Beginner) to 5 (Advanced) ?