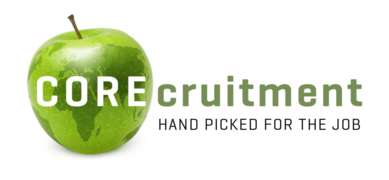 Hotel Maintenance Manager - Brighton
Karrierestufe
Einsteiger (0-2 Jahre), Mittlere Stufe (2-5 Jahre), Höhere Stufe (5-10 Jahre), Führungskraft (>10 Jahre)
Hotel Maintenance Manager - Oxford£fantastic career progression BrightonMy client is one of Europe's leading hotel group. They manage to get the style of modern and boutique down to an art!The Role
Taking responsibility for the general maintenance of the property, upkeep of its facilities and the management of the maintenance team, the Maintenance Manager is there to ensure that jobs are completed efficiently to ensure that the guest expectations are met during their stay.
You will be required to allocate responsibilities to the team, complete the daily job list and preventative maintenance schedules with an eye for detail and a passion for fixing things!
You must meet time deadlines, liaise with contractors and take responsibility for health and safety. You must be organised, an excellent communicator, and a hands-on manager who has excellent attention to detail. Experience of working in a maintenance department of a similar quality hotel is required and knowledge of electrics and health and safety are beneficial.
Hotel Maintenance Manager - Oxford£fantastic career progression Brighton
If you are interested in the role and are experienced in the field - send your CV through to
or call us on
Facebook
,
Twitter
,
LinkedIn
and
Pinterest
.
We give away fantastic prizes... every month!