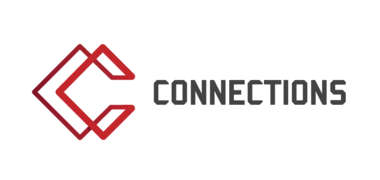 Help Desk Officer with English & German
Karrierestufe
Einsteiger (0-2 Jahre)
Gesprochene Sprachen
Englisch, Deutsch
* alle Sprachen sind obligatorisch
Requirements:

• Clear and effective communication in English or German, both verbal and written is a requirement;
• Calm and conclusive in high pressure situations when customers have critical support issues;
• Willingness to improve technical and language skills;
• Capable of working in a distributed team-based environment;
• Strong knowledge of Microsoft based systems and IT hardware products;
• Deep understanding of networking (OSI, TCP/IP models, routers, firewalls, virtual private network);
• BSc in Computer Science or related discipline;

Responsibilities:

• Using broad and in-depth product knowledge, provide and facilitate the responsive delivery of technical solutions and information to major customers;
• Provide solutions to complex problems that satisfy our German (mandatory) and English speaking customer base. This involves dealing with difficult situations including complaint handling, sensitive customers and high-demand support;
• Build customer and partner dedication through customer orientation, responsiveness and accountability
• Work in an international environment and collaborate with your team to provide high-level support;
• You will communicate with the users directly by phone and/or email.


You will have the opportunity to work among a young and ambitious team. We will prepare on-going In-depth training with the most updated products and technologies; Competitive salary package and accelerated career opportunities.